UK government to urge prioritisation of maths and science teaching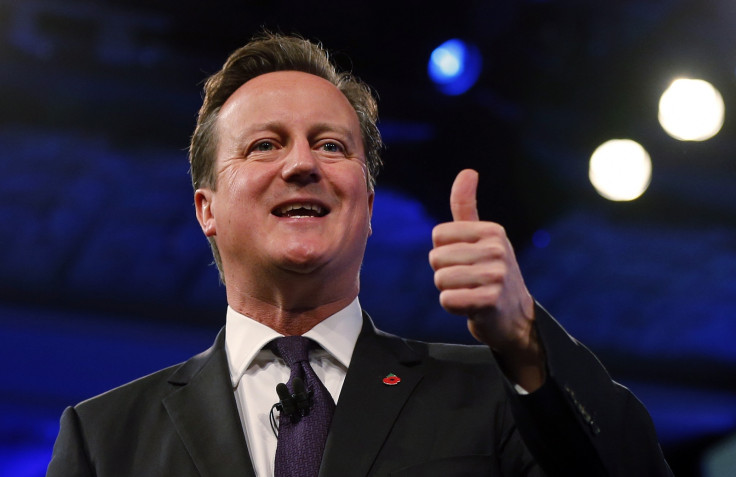 Britain's Prime Minister David Cameron will urge schools to prioritise maths and science subjects in a bid to close the skills gap in the UK economy and become more competitive in the "global race".
Cameron is set to open the National College for Digital Skills in London in 2015. He will also announce specialist training to improve the skills of 17,500 maths and science teachers.
"There's no secret to success in the modern world. If countries are going to win in the global race and children compete and get the best jobs, you need mathematicians and scientists - pure and simple," Cameron will say.
"So today, we commit to deliver more maths and science teachers. This is all part of our long-term economic plan for Britain - making sure our children have the skills they need to thrive and get on."
The UK government will unveil the creation of a National College for Digital Skills which will provide vocational courses in digital technology for 5,000 students over five years.
The new college is part of a five year plan from Whitehall that will see £67m (€85m, $104m) invested in giving extra maths and science training for existing teachers and recruiting an additional 2,500.
Private sector companies such as IBM, Deloitte and Bank of America will be involved with the scheme.
© Copyright IBTimes 2023. All rights reserved.