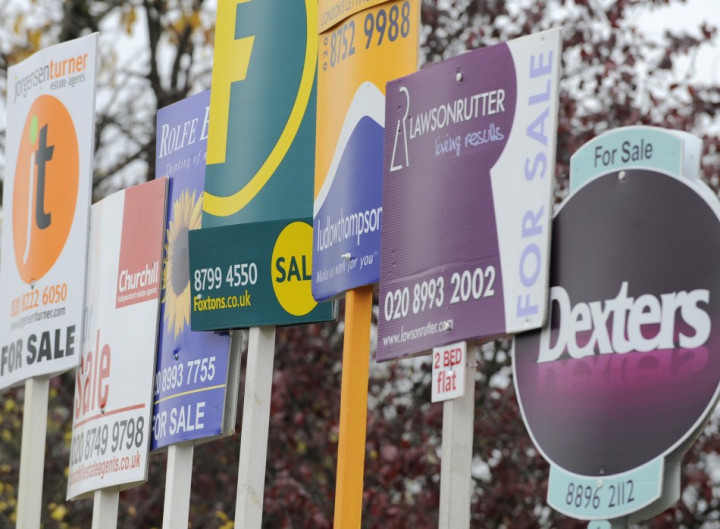 Speculation over imminent interest hikes has dampened buyer confidence and led to a major slow down in UK house price growth.
According to Royal Institution of Chartered Surveyors (Rics), house prices rose at the slowest pace in a year during August, after the monthly home price balance fell seven points short of analyst estimates, reaching +40.
July was revised down slightly to +48 as agreed sales fell for the first time since September 2012.
"Some of the momentum has come out of the housing market of late reflecting in part concerns over a likely rise in the cost of borrowing at some point in the not too distant future," said Simon Rubinsohn, chief economist at Rics.
"There are signs that the London market is gradually moving onto a more sustainable footing with a modest increase in the number of instructions coming through slowly helping to create a better balance with demand, and in the process, taking the edge off price gains."
The Office for National Statistics revealed in August that the average price of a home in London will cost you £499,000, which is more than 18 times the £27,000 average annual salary of a full-time worker in the UK.
Overall, average house prices in June 2014 stood at £276,000 in England, £167,000 in Wales, £137,000 in Northern Ireland and £193,000 in Scotland.
London had the highest regional average price and the North East the lowest at £150,000.