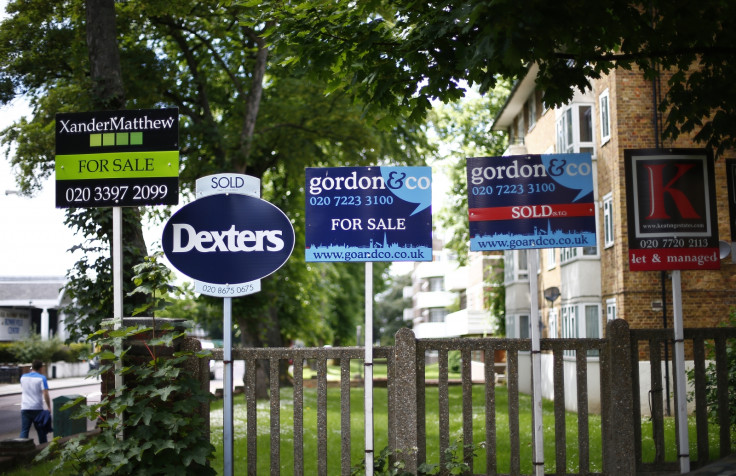 The cost of stamp duty has fallen by more than half since the government's reforms made at last year's Autumn Statement, according to research from Post Office Money.
The Cost of Buying & Moving study found that the stamp duty for the average home has fallen to £3,653.
That cost today would have been £8,192 under the previously used calculation, based on a percentage of the overall property price. The study predicts the cost of stamp duty on average will rise to £5,750 by 2020.
The study found that despite the reforms, home buyers in London still face an eye-watering average bill of £14,920.
There is still a debate about how to continue helping people on to the property ladder, with some even proposing to scrap the charge completely. Post Office Money also warned that people are not fully prepared for the costs they will incur when buying a house.
John Willcock, head of mortgages at Post Office Money said: "It is worrying that so few people fully understand stamp duty but this is also understandable – it's a tax that has had many revisions over the years and many people will be more inclined to focus on the large deposit which they have mostly spent years saving for.
Almost half (49%) of all prospective home buyers admitted that they were not aware of the current rules concerning stamp duty. One in four prospective home buyers (26%) has not budgeted for stamp duty costs in their plans to purchase a home.
Regional stamp duty costs, before and after reforms
| | | |
| --- | --- | --- |
| Stamp Duty | Under the old system (Mar 2015) | Under the new system (Mar 2015) |
| London | £14,952 | £14,920 |
| South East | £10,170 | £6,950 |
| East | £8,747 | £4,578 |
| South West | £7,502 | £2,504 |
| West Midlands | £2,016 | £1,531 |
| Scotland | £2,069 | £1,638 |
| East Midlands | £1,903 | £1,306 |
| Yorkshire & Humber | £1,767 | £1,033 |
| North West | £1,766 | £1,033 |
| Wales | £1,734 | £968 |
| North East | £1,569 | £637 |
| Northern Ireland | £1,453 | £405 |
| UK | £8,192 | £3,653 |