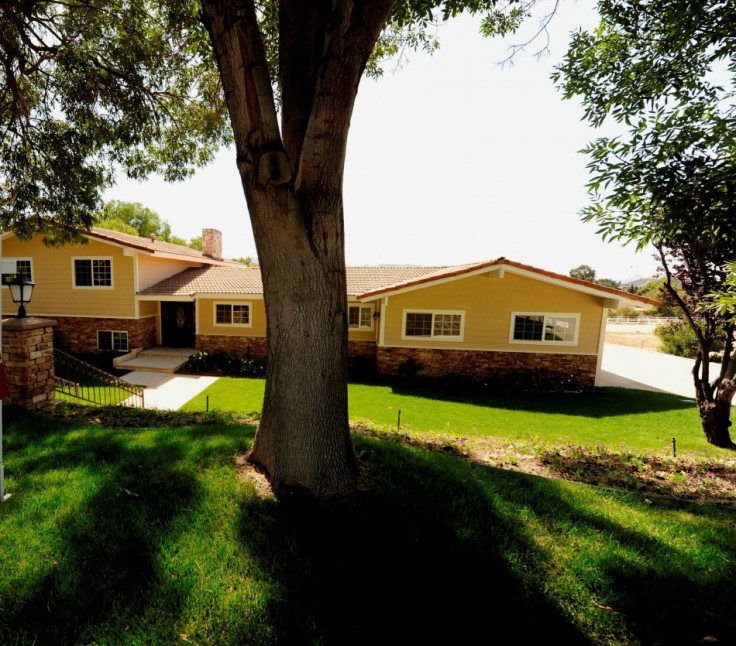 The UK's housing sector recorded a one percent rise in June compared to the previous month, according to a survey by mortgage group Halifax.
As per the Halifax house price index, prices were 0.5 percent lower than a year ago and the value of an average house stands at £162,417.
"Continuing low levels of mortgage payments relative to income and recent increases in employment may have helped support house prices so far this year. We expect little change in prices and sales over the remainder of the year provided that the UK's economic outlook does not deteriorate significantly," said Martin Ellis, housing economist at Halifax.
However, Halifax which is part of the Lloyds Banking Group, said it was not expecting any considerable change in the value for the rest of the year. In May, the housing market registered a 0.4 percent increase in prices.
The Halifax survey recorded several instances of fluctuations in monthly house price data. There were six price increases and declines over the past one year.
The survey found a marked improvement in the fluctuations of the annual rate of house prices than the quarterly basis.
Over the past one year, house prices registered an annual decline of 0.5 percent or less in each of the three months as against a fall of 4.2 percent in May 2011.
"A year ago, in May 2011, house prices were falling at an annual rate of 4.2%. In contrast, there has been broad stability recently with the annual rate between 0% and -0.5% in each of the past three months," said Ellis.
The April to June quarter recorded a 0.5 percent decline compared to the same period a year ago and a 0.3 percent decline at the second quarter compared with the previous three months.
In a different survey, Nationwide Building Society puts the annual decline in prices at 1.5 percent.