UK House Prices Jump by Highest Rate in Over Six Years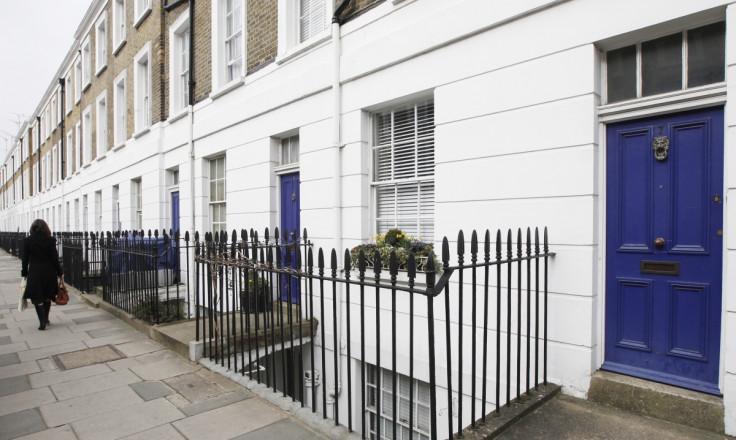 British house prices have jumped the highest rate in over six years as the average asking price of a property is now £251,964, which is a whopping £16,223 more than a year ago.
According to the website Rightmove, House Price Index figures show this is the biggest increase year-on-year since November 2007.
"The shortage of properties on the market and pent up buyer demand is helping to push prices over that £250,000 level. It does mean that moving is more expensive and as well as higher prices, more buyers are now having to pay additional stamp duty as well," said Miles Shipside, director of Rightmove.
Meanwhile, average house prices rose 3.3% on month in February, following a 1.0% increase in January.
The number of new properties listed on the site also increased by 18% to 27,768 per month on average, compared to a year ago.
New supply is scarcest in the south where increased demand is greatest. London (15%), the South East (13%) and South West (10%) are all below the national average of 18%.
Some have warned that Britain could be entering a housing bubble, fuelled by Chancellor George Osborne's Help to Buy scheme.
However, Shipside said that he disagrees with this view.
He said: "You get a bubble when people suddenly lose confidence, and that tends to be an economic crisis, and at the moment there doesn't appear to be anything like that on the horizon."
Rightmove's figures come as the BoE has revealed it will analyse income and wages before deciding to hike up interest rates, despite previously saying that unemployment falling to a 7% threshold would trigger an increase.
In a BBC TV interview, BoE governor Mark Carney said there would only be a hike in interest rates if data showed that the economy was operating near full capacity.
"The path of monetary policy and the path of interest rates is going to be calibrated very carefully to ensure that only when we see sustainable growth in jobs, in incomes and in spending, will we make adjustments," he told the BBC.
"We can responsibly take our time and only adjust interest rates once more slack has been cut."
Only a few days ago, Carney revealed that the BoE would not hike rates in the near future, despite UK employment falling by its fastest rate since 2007.
© Copyright IBTimes 2023. All rights reserved.