UK housing: Mark Carney says booming buy-to-let market needs a closer look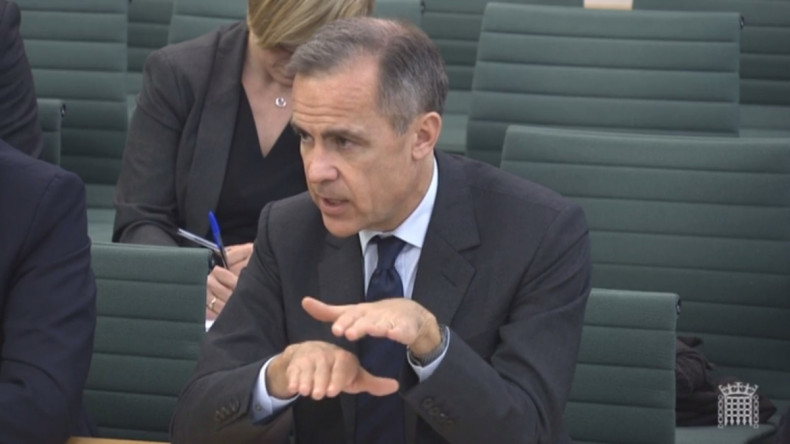 Bank of England governor Mark Carney said recent developments in the booming buy-to-let mortgage market warrant "heightened scrutiny" because of the risks they pose to the economy. Carney told MPs on the Treasury Select Committee that the Bank of England has "thought so for some time".
Buy-to-let lending has increased sharply over recent years as investors look to cash in on the housing shortage, particularly in London and the south east of England. A lack of housing supply has driven up prices and rents, offering attractive returns for buy-to-let investors. The Council of Mortgage Lenders (CML) said there was a 30% leap in the value of buy-to-let lending for new house purchases over the year to November 2015, up to £1.3bn ($1.9bn).
There are several reports of a rush of buy-to-let activity ahead of the new tax year beginning in April 2016. Chancellor George Osborne has scrapped a relief that allowed buy-to-let investors to offset their interest payments against their income tax bills. He also plans to hike stamp duty rates by 3% on the purchase of all additional properties, which will hit buy-to-let. Some investors are rushing to complete house purchases before tax increases come in.
Chris Philip, a Conservative MP on the Treasury committee, expressed concern that the default rate on buy-to-let mortgages is twice that of ordinary owner-occupiers. Carney told MPs the Bank of England's Prudential Regulation Authority (PRA), which watches over the banking system, is reviewing underwriting standards in the buy-to-let mortgage sector to see if there is any weakness. And he said the Bank of England will watch the impact Osborne's tax changes have on buy-to-let investment very closely. "We want to assess the implications of those in assessing the overall sustainability of buy-to-let," Carney said.
Martin Taylor, an external member of the central bank's Financial Policy Committee (FPC), which monitors financial stability, also appeared in front of the Treasury committee. "We are expressing mild concern about buy-to-let," Taylor told MPs. He said it was a relatively new market – buy-to-let mortgages were only introduced in the mid-1990s – so the central bank was not as familiar with its characteristics as it is with owner-occupier mortgages. "We are looking at it carefully," Taylor added.