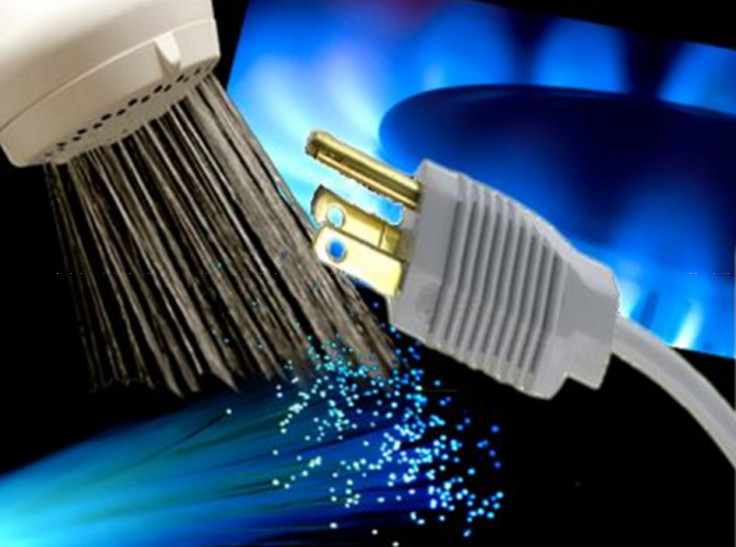 The UK government has called for the internet to be defined as a utility service which must be available for everyone, like water or electricity, due to its fundamental importance in modern-day life.
A House of Lords Select Committee report on Digital Skills titled Make or Break: The UK's Digital Future, published on 17 February, stated that the UK was falling behind other countries when it came to universal internet access and that this needed to be urgently addressed.
In order to allow the UK to properly compete in the international digital economy, the internet should be "available for all to access and use", the report states.
Everyday activities - such as shopping, using a telephone and banking - increasingly require interaction with technology. Digital skills (the skills needed to interact with digital technologies) are now necessary life skills.

We must aspire for the vast majority of the population to achieve the level of digital literacy needed to fully participate in society.

All of this will require access to the internet to engage with vital public and personal services. That is why we conclude that the Government should define the internet as a utility service, available for all to access and use.
Although the report only contains recommendations and not ways of practically implementing this change, it is hoped that steps will be taken by whichever government takes power following the upcoming general election in May 2015.
The report cites Estonia on several occasions as a good example to follow, considering the country's position of holding internet freedom as "an undivided part of human rights".
Estonia was the first country in the world to take such measures when it introduced the Public Information Act in 2000. The Act guarantees all citizens the opportunity to have free access to public information through the internet in public libraries.