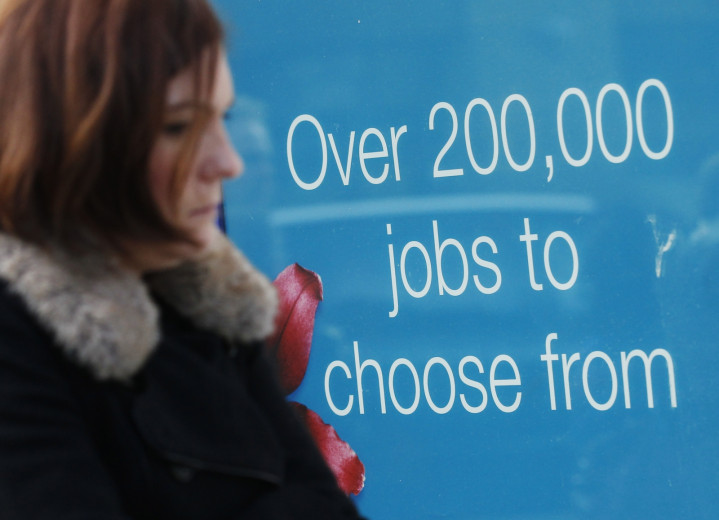 The UK job market continues to recover as recruitment giant Hays reported that its net fees jumped by 13% during the three months to end of September when compared to the same period last year across Britain and Ireland.
Hays said the growth in the UK, which represents 35% of the firm's business, was driven by hiring surges in accountancy and finance (up 21%), IT (22%), and education (up 26%).
The firm also said that temporary placements delivered good growth of 7% and permanent jobs delivered "excellent growth" of 20% as candidate confidence remained strong.
Activity levels were broad-based and we delivered excellent performances in East of England, Midlands, the North, London (excluding the City), and South Coast, all of which grew by more than 20%.
"We have made a good start to the new financial year and have grown in all regions around the world," said Alistair Cox, the chief executive of Hays.
"Importantly each of our three largest businesses, Australia, Germany, and the UK, grew simultaneously for the first time in nearly four years.
"Elsewhere many European, Americas, and Asian markets continued to improve and 11 of our businesses delivered record quarterly net fees, including key businesses such as Canada, Switzerland and Germany.
"While we are mindful of the risks our world faces today, most of our markets continue to improve and we are focused on capitalising on the opportunities this presents us."
The firm also said that it witnessed continued good growth of 8% in Europe and the rest of the world, including 7% growth in both Germany and France.
The news comes after the Office for National Statistics said that the UK's unemployment rate dropped to 6.2% in the three months to July.