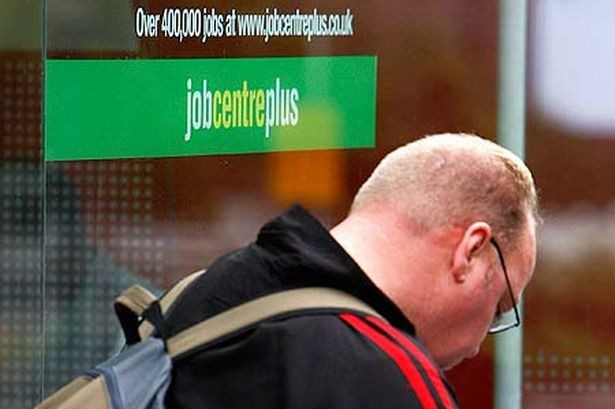 Britain's jobless rate hit the lowest level since April 2011, while the number of British people claiming unemployment benefits plummeted, in the latest sign that the UK economy is recovering.
According to the Office for National Statistics, data revealed that the UK jobless rate reached 4.5% in April, reaching the same level from exactly two years ago.
Meanwhile, the number jobless benefit claimants dropped by 7,300 last month, compared with analysts' forecasts for a dip of 3,000 from March.
The data comes an hour before the Bank of England publishes its Quarterly Inflation Report
Analysts expect that BoE Governor Sir Mervyn King will reveal that the UK economy is getting back on track, by edging towards its inflation target.
The UK economy narrowly missed a triple-dip recession earlier this year, after growing by a meagre 0.3%, in the first three months of 2013 from the previous quarter.
Related Articles:
UK Youth Unemployment: Striving Against the Odds With Apprenticeship
UK Benefits: Debunking Welfare Myths
AELP's Graham Hoyle: Work Programme Failing and Flawed
Shadow Equalities Minister Kate Green Attacks UK Work Programme
Mark Carney Profile: Incoming Bank of England Governor
UK Income Squeeze: A Fair Day's Wage for a Fair Day's Work?