Neets: Britons Believe Firms Won't Hire Young Without Work Experience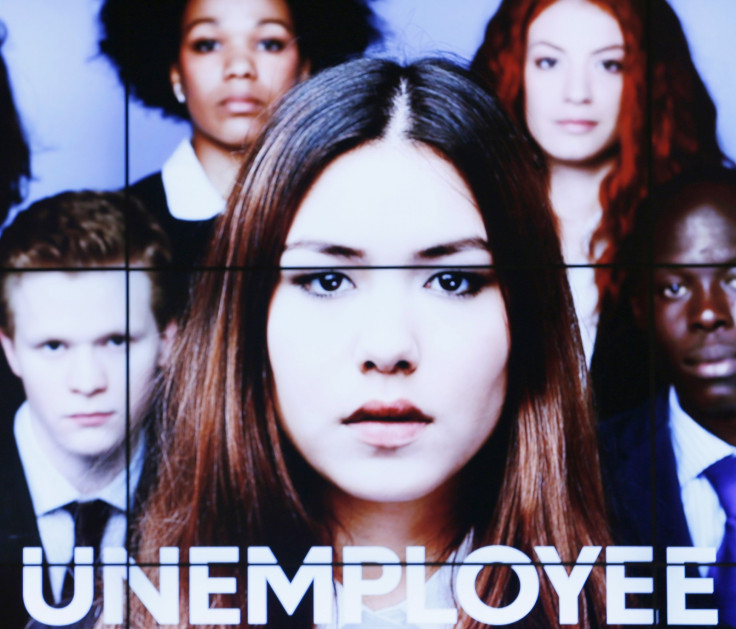 Britain's high youth unemployment levels are thanks to employers not willing to take a chance on candidates without work experience, according to the results of a survey.
The claim comes after a poll by ComRes for public affairs firm The Whitehouse Consultancy, which surveyed more than 2,000 people in August, found that 48% of respondents said that firms' unwillingness to hire a young person without work experience kept youth joblessness high.
The research also revealed that four in ten (40%) respondents said that the UK's school system does not do enough to prepare young people for the world of work.
"Despite the government's success in bringing down youth unemployment over the course of this parliament, this poll suggests Britons believe there continue to be barriers for young people to overcome if they are to find employment," said Chris Whitehouse, chairman of The Whitehouse Consultancy.
"As the economy continues to grow, employers need to be more willing to take a chance on the next generation if they are to have a chance in succeeding in the workplace."
The findings come after Office for National Statistics said that the number of young people not in education, employment or training (Neets) fell to its lowest level since 2005 in the three months to June.
The research body explained that the number of Neets had fallen to 955,000 in the three months to June – a drop of 138,000 when compared to the same period last year.
The figures also meant that the number of Neets in the UK had fallen to its lowest level since the three months to September in 2005 when there were 937,000 Neets.
The research revealed that just under half (48%) of all young people in the UK who were Neets were looking for work and available for work and therefore classified as unemployed, in the three months to June.
The UK's youth unemployment rate (relating to 16 to 24 year-olds) dropped to 16.9% in three months to June, down from 17.8%.
© Copyright IBTimes 2023. All rights reserved.