The UK will deepen its cross-Channel military ties by sending military helicopters to help the French fight Islamists in north Africa, it has been reported.
The UK had offered the aircraft to bolster French helicopter numbers and will help the 4,000 French troops engaged in a counter-terrorism campaign in southern Sahara, the Telegraph reported.
France is helping governments in Mali, Mauritania, Niger, Chad and Burkina Faso to fight Islamists such as al-Qaida.
Already, RAF C-17 cargo planes helped transport French armoured vehicles to Mali in 2013 and the UK and France have increased joint military exercises since an deal signed in 2010 called the Lancaster House agreement.
Ben Barry, from the International Institute for Strategic Studies, told the Telegraph: "Of Europe's largest military powers, only France and UK still seem to have the culture and capability for both expeditionary operations and to use lethal force."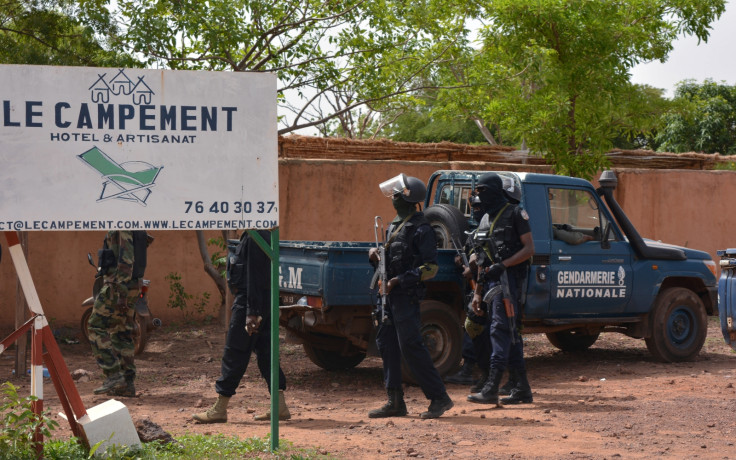 It is thought that to be a sign of France's aspirations to create European joint military capabilities outside of the EU, an idea first proposed by French president Emmanuel Macron in September 2017.
It could mean a deeper strategic partnership with France after Brexit separate from Brussels' new defence initiative in which 25 member states have agreed to PESCO or "permanently structured cooperation".
"Macron is pragmatic and realises that Britain is the only nation that is prepared to do some of these things," one military source told the paper.
Macron said on Tuesday (16 January) that talks at Sandhurst this week will also include a demand that the UK pay more to deal with the migrant crisis.
He also attacked organisations" for spreading "lies", referring to volunteers and charities accused of encouraging migrants to enter Britain illegally.