The UK is trailing more than a dozen countries on gender parity, although it has made progress in international rankings since last year's results, new research has revealed.
The global gender gap report, published by the World Economic Forum (WEF), ranks 144 countries on the gap between women and men on health, education, economic and political indicators.
The UK is behind European rivals France and Germany and is in 15th place in the gender gap index, while it is also trailing Rwanda, the Republic of Ireland and New Zealand.
However, the report also mentioned that the UK was among the most improved countries in the rankings after having climbed five places from last year.
The rise was driven by an increased proportion of women in parliament and ministerial positions compared to a year ago, along with having a female head of state.
But the UK is ranked 53rd in the world in economic participation and opportunity, and 95th in estimated earned income.
The WEF said there was clear room for improvement on the prospects of women in economic participation, although it noted a small improvement in the number of women in professional, technical and senior roles.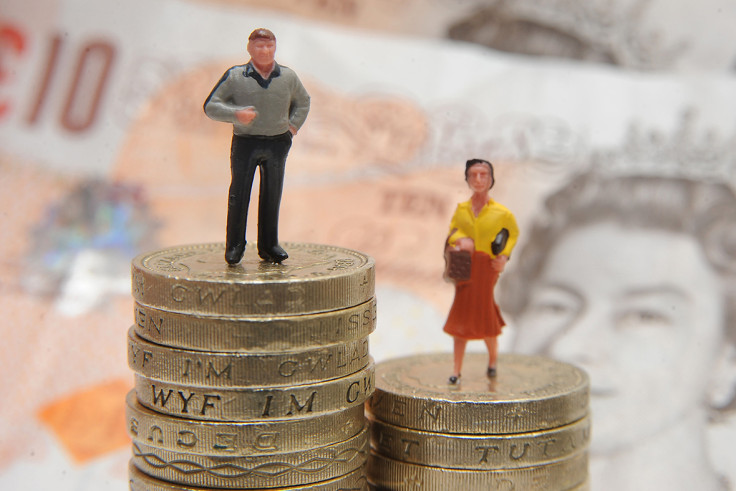 Some 57% of all work done by women in the UK is unpaid, compared to 32% for men, while mean monthly earnings of women are only two-thirds of that of their male counterparts.
Closing the gender gap could add as much as $250bn (£188bn) to the UK economy, the WEF said.
Globally, the gender gap widened for the first time in a decade, with the WEF estimating that it would take another 217 years to achieve full gender equality across the world.
"In 2017, we should not be seeing progress towards gender parity shift into reverse," said Saadia Zahidi, head of gender, education and work at WEF.
"Gender equality is both a moral and economic imperative. Some countries understand this and they are now seeing dividends from the proactive measures they have taken to address their gender gaps."