A woman has been awarded $30,000 for being paid less than a man doing the same job
Christine Schwieger received lower pay because of her sex.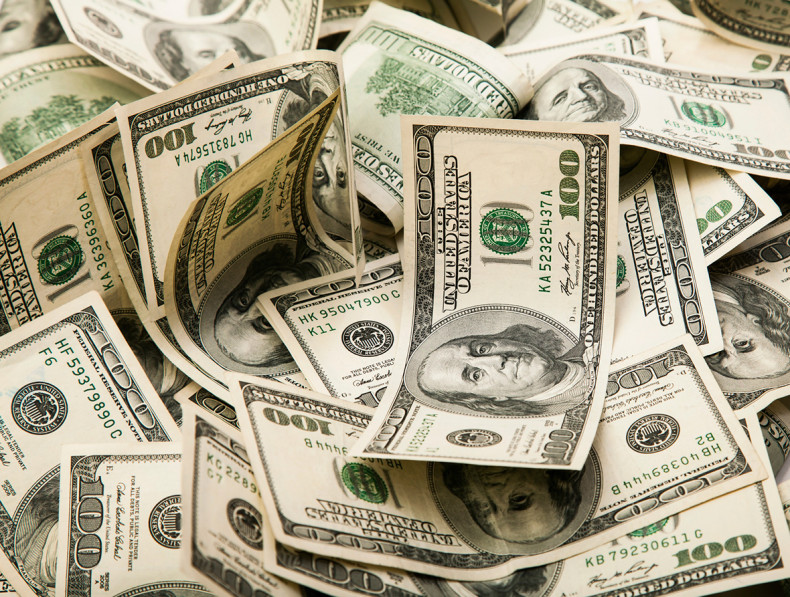 A bank in Nebraska must pay a woman more than $30,000 (£23,300) because they gave her a lower wage than a male colleague in the same position.
Worker Christine Schwieger was been awarded $30,598 after a court ruled she was being paid less because of her sex, in a pay discrimination lawsuit filed by the US Equal Employment Opportunity Commission (EEOC).
Schwieger started working at a Heritage Bank branch in Wood River, Nebraska, in 2010.
Until 2013, she and another woman in the same sale insurance position were paid the same base salary of $30,000.
In 2014, the other woman quit and was replaced by a man – who was paid $40,000 per annum.
Despite Schwieger's complaint about the pay inequity, Heritage Bank did nothing, according to the EEOC.
In the US, the Equal Pay Act of 1963 says companies are banned from paying women less than men for a job requiring the same skill, effort and responsibility.
"Although the Equal Pay Act is now over 50 years old, we know that women are not always paid the same as men for doing equal work," said James Neely Jr, the St Louis district director of the EEOC.
"Employers need to know that equal pay is not only the law, it is also a top priority for the EEOC."