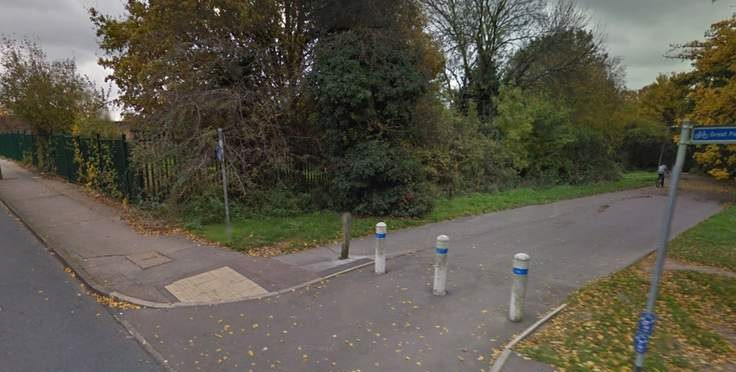 A 48-year-old man was found with fatal stab wounds on a path near a primary school in Essex. The victim from Harlow, Essex, collapsed on a track that runs beside St Luke's Catholic Academy in Harlow.
He was discovered by emergency services on Saturday (5 March) morning and taken to the Princess Alexandra hospital where he later died, Essex Police said.
Detective Chief Inspector Marina Ericson said: "We believe the victim had walked up the pathway, where he was found, from Southern Way and was attacked close to Holly Field near the Pyenest Road end of the track. A forensic post-mortem will be carried out in the near future to establish the cause of death but all the information we currently have suggests our victim has been stabbed and this is a murder inquiry.
"We would like to hear from anyone who has used this pathway today or was in the area of Pyenest Road, Holly Field and Abercrombie Way and saw anything that seemed suspicious or unusual.
House-to-house inquiries are being carried out and specialist investigators are carrying out forensic examinations Sky News reports.
Officers will remain in the area for "some time" to help reassure the public.
Anyone with information is urged to contact the Harlow Major Incident Team on 101 or Crimestoppers anonymously on 0800 555 111.