UK MPs launch probe into creating an 'immigration consensus' after Brexit vote
Labour's Yvette Cooper, who chairs the group, says the MPs will tour the UK to seek views.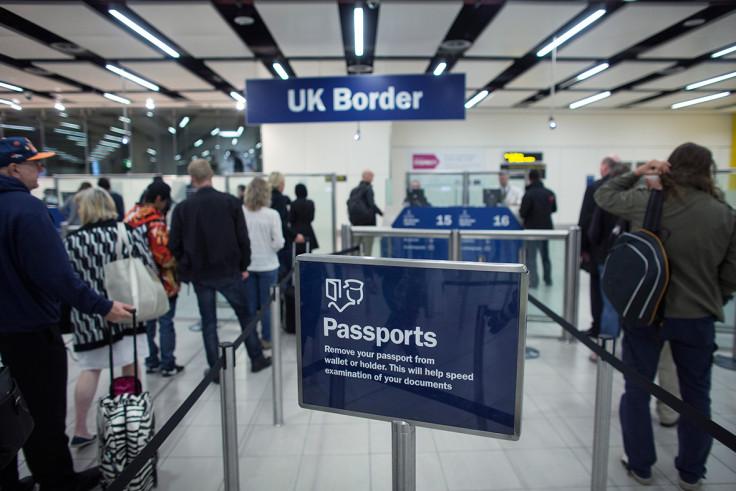 A powerful group of MPs have launched an inquiry into "developing a consensus" on an effective immigration policy for the UK.
The Home Affairs Committee unveiled the consultation on Thursday (8 December), as the issue continues to dominate British politics after the UK voted to split from the EU in a 23 June referendum.
Labour's Yvette Cooper, who chairs the cross-party group of MPs, said the Committee will be travelling round "every region and nation" of the UK in bid to gather a diverse range of views.
"We are encouraging other organisations to run events and debates too – community groups, business organisations, faith groups, think-tanks, local councils, MPs, media organisations," she said.
"We want to hear people's views both about immigration and about how they believe that common ground can be found to stop this issue dividing the country."
Cooper is also encouraging people to write to the Committee to share their concerns about for suggestions about the government might do to build a consensus on how future immigration to the UK should be dealt with.
She added: "Immigration is one of the most important issues facing our country and will be central to the Brexit deal. Britain voted for change, especially on free movement, but there has been very little debate about what kind of reforms or immigration control that should now mean or how we get the best deal for the country."
Home Secretary Amber Rudd has recommitted the government to David Cameron's controversial "tens of thousands" immigration pledge.
The Conservatives have consistently failed to deliver on the promise, with net migration to the UK at more than 335,000 in the year to June 2016.
The Vote Leave campaign endorsed an Australian-style visa system during the EU referendum campaign, but Theresa May has ruled out such a programme.
Immigration is also expected to be a major debating point in the UK's exit negotiations with the EU, which are expected to start by the end of March 2017.
EU chiefs, including European Council President Donald Tusk, have ruled out giving the UK "single-market a la carte" – extensive access to the bloc and curbs on immigration.
Free movement of people is one of the EU's four major principles. The UK is outside of the EU's Schengen Zone, which enables passport-free travel.
© Copyright IBTimes 2023. All rights reserved.