UK MPs Unite to Abolish Controversial 'Bedroom Tax'
"This is the beginning of the end of the bedroom tax," says Labour shadow work and pensions minister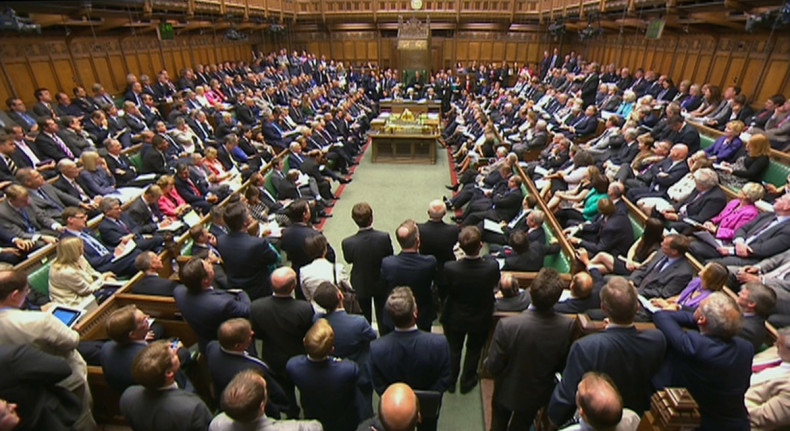 One of the Coalition's most controversial policies, the 'bedroom tax', looks set to be abolished after Labour and the Liberal Democrats united to vote against the subsidy
MPs voted on Friday by 304 to 267 for a bill that will limit the scope of the Spare Room Subsidy policy, which penalises council tenants who are deemed to have more rooms than they need.
The bill was introduced by backbench Lib Dem MP Andrew George who said he was surprised at the huge levels of support for his proposal.
He admitted he had not expected the Conservative party policy to be so heavily defeated in what he imagined would be a close vote: "It was such a stonking victory that if that coalition can hold together in the coming months we should get this Bill though", he said.
Labour to 'abolish' bedroom tax
Shadow work and pensions minister, Chris Bryant, said: "This is the beginning of the end of the bedroom tax. Whether we will manage to get it all the way through by the general election, I don't know – but we'll try our damnedest, and we'll certainly abolish it afterwards."
"What this vote shows is that David Cameron is a prime minister whose authority is weakening day-by-day," the Labour leader Ed Miliband said after the vote on Friday. "He is losing his MPs, he is losing votes in the House of Commons, and it is Labour which is setting the agenda for fairness."
George's Affordable Homes Bill would mean that tenants would only have their housing benefit payments reduced - or, as the government describes it, the "withdrawal of the spare bedroom subsidy" - if they are offered a smaller home, but turned it down. It would also make the disabled exempt.
Mark Harper, the Conservative minister for disabled people, has claimed that George's bill would reduce the savings the bedroom tax will make by £1bn ($1.6bn, €1.3bn).
The Department of Work and Pensions said there will be no immediate change in policy. "It is a fair policy that is saving the taxpayer more than £1m a day," a spokeswoman said.