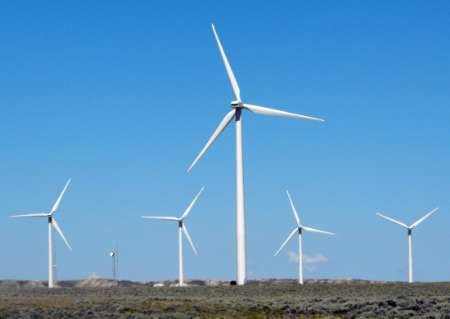 Significant reductions in the cost of offshore wind energy can be achieved in the UK by the year 2020 if certain basic steps are incorporated, a new report by the Crown Estate mentions.
The study has demonstrated ways by which offshore wind could reach a Levelised Cost of Energy (LCOE) of £100/MWh by 2020, in order to maximise the size of the industry.
UK has witnessed a substantial increase in the costs of offshore wind since the first commercial scale wind farms were deployed in the early 2000s. Although recent projects have indicated that the costs have been stabilised to around £140 per MWh, the government and industry are still reportedly facing important decisions regarding the size of the offshore wind industry and investment in new technologies and facilities.
The nine-month-long study included over 100 companies and organisations that worked together to develop evidence on the potential for cost reduction in offshore wind.
Industry identified four pathways to achieve cost reduction - through combinations of improvements in technology, growth of the supply chain, and reductions in the cost of finance, the Crown Estate report mentions.
If these steps are incorporated the study mentions that the cost of offshore wind energy could reduce to below £100 per megawatt hour or less through three of the identified pathways provided at least 17-18 GW of capacity is built out by 2020.
"Offshore wind will be a vital part of a diverse and secure low carbon energy mix in the decades ahead. But we are clear that the costs must come down." He said he was encouraged that the reports showed costs could come down and pledged to work with industry to deliver the ambitious targets," the Press Association quoted Energy Minister Charles Hendry saying.
Overall, the study points out the following seven key opportunities for cost reduction:
Introduction of larger turbines with higher reliability and energy capture and lower operating costs.
Greater competition in key supply markets - turbines, foundations and installation - from within the UK, Europe and the Far East.
Early involvement of suppliers and improved windfarm design.
Economies of scale and standardisation.
Optimisation of installation methods.
Mass produced deeper water foundations.
Attracting lower costs of capital through de-risking construction, and operations and maintenance.