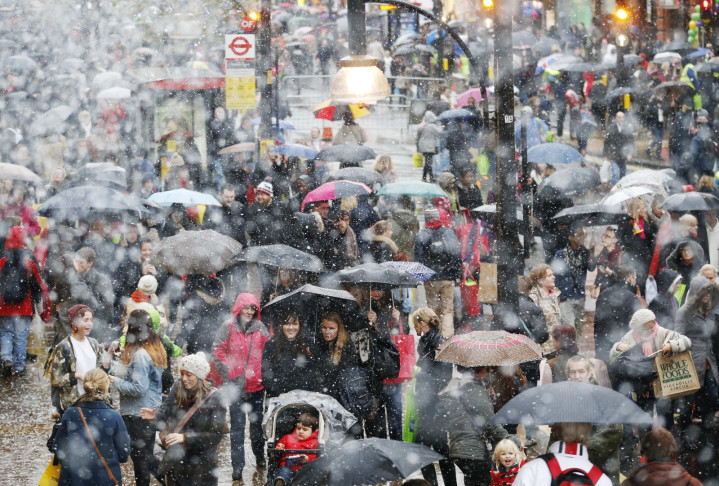 UK parcel delivery company Yodel plans to hire 5,000 staff for the Christmas retail rush.
The firm said the seasonal jobs will include warehouse staff, employed and self-employed drivers as well as a further 2,830 vacancies for self-employed couriers.
The company, which estimated it will handle up to a million parcels a day, said many of the roles are expected to become permanent.
The positions are located across the country but Yodel said there is a focus on recruitment in London and the south east, Aberdeen, Carlisle, Edinburgh, East Kilbride, Glasgow, Hayes, Leamington, Middleton, Northampton, Reading, Selby, Southampton and Tilehurst.
"This is a key time for our retail clients and their shoppers alike," said Dick Stead, executive chairman of Yodel.
"We began our recruitment in September, to ensure that our workforce is fully trained and prepared to deliver the perfect Christmas.
"Many of the vacancies are flexible and perfect for those who want to fit work around families, or who have retired but want to remain active and earn some extra cash.
"Others are full-time and we expect many people to stay on beyond December. Whatever the job, we're giving everyone working for us the tools they need to deliver a top service."
UK consumers splurged out on goods last Christmas as the amount spent in the retail industry increased by 6.1% compared with the year before, according to official figures.
The Office for National Statistics (ONS) also found the average weekly spend in the retail industry in December 2013 was £8.8bn ($14.16bn, €11.08bn) compared with £8.5bn in December 2012.
The announcement from Yodel comes after the ONS said the UK's total unemployment rate dropped to 6% in the three months to August as the number of people out work fell below two million.