UK Prime Minister David Cameron Pledges Communities Can Keep Shale Gas Fracking Taxes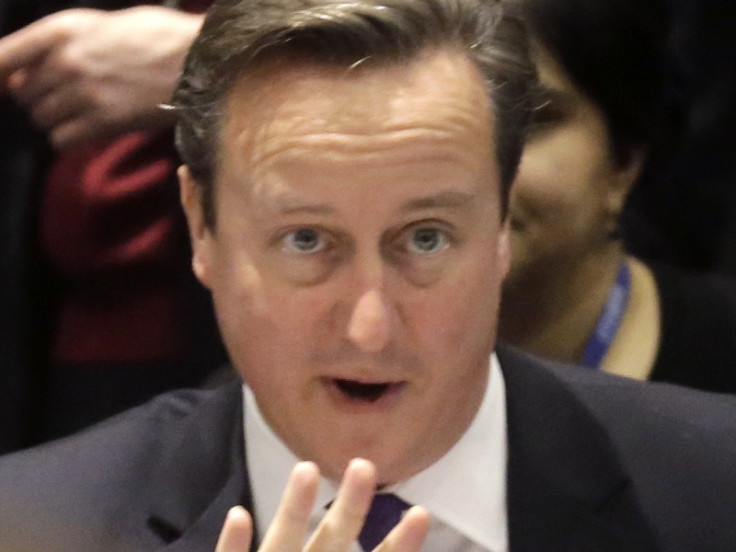 Prime Minister David Cameron has promised that councils in England will earn millions of pounds in fracking taxes from the controversial shale gas projects.
Cameron said under new rules, councils would retain 100% of the business rates collected from fracking schemes instead of the usual 50%, as part of the government's "all out" push to boost the exploitation of shale gas.
"[The government is] going all out for shale. It will mean more jobs and opportunities for people, and economic security for our country," said Cameron.
According to Downing Street estimates, an average site could generate £1.7m which would go straight into local councils' coffers.
Cameron also said that under new rules, energy firms could opt to make direct cash payments to local residents or into trust funds managed by communities.
Communities would receive another £100,000 when a test well is fracked, as well as another 1% of the energy firms' revenues.
Granting fracking approval, therefore, could be worth an extra £5m to £10m a year to local communities, according to estimates.
Fierce Public Opposition
Environmentalists are up in arms over fracking, which involves pumping high-pressure liquid, sand and chemicals into shale rocks to release gas trapped inside.
However, the British government's health agency has revealed that the risks to public health from exposure to fracking emissions are low.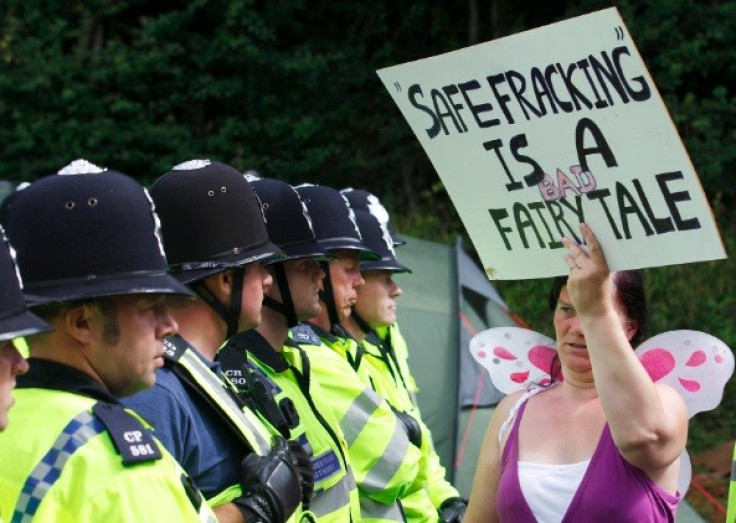 Public Health England says risks to public health from exposure to emissions from shale gas extraction are low (Photo: Reuters)
And according to Water UK, Britain's developing shale gas industry will not put undue pressure on water supplies and environmental risks will be minimised.
The group signed a Memorandum of Understanding (MoU) with the United Kingdom Onshore Operators Group (UKOOG), so members will cooperate throughout the shale gas exploration and extraction process and minimise any risks to the environment.
"This agreement with Water UK should give reassurance to local communities that the development of shale gas in the UK can proceed with minimal impact upon the local water and waste services," said Ken Cronin, chief executive of UKOOG at the time.
"The environmental regulation covering the onshore oil and gas industry in the UK is among the most stringent in the world and, in addition, the industry has agreed to tough and transparent guidelines on how we operate and interact with local communities."
Pamela Taylor, CEO of Water UK, added that "our members are determined to ensure any potential risks of shale gas extraction are minimised. The MoU gives water companies a crucial extra layer of safeguards on top of the existing regulations to help ensure water supplies and the environment are protected."
© Copyright IBTimes 2023. All rights reserved.