UK prisons released 71 inmates by mistake – and many of them are still at large
Violent incidents have soared in the past year with 20 members of staff per-day suffering assaults.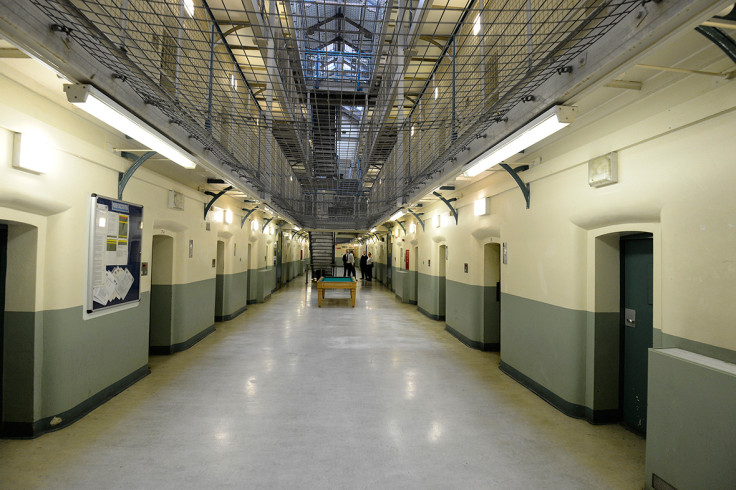 It has been revealed that 71 prisoners were released in error across England and Wales over the past 12 months, and it is believed many of them are still at large, although not unlawfully. The new data from the Ministry of Justice (MoJ) also showed a rise in violent incidents inside prisons.
The MoJ confirmed that 26,643 assaults took place between March 2016 and March 2017, a 20% increase compared to the year before. A large portion of these assaults were aimed at prison staff – 7,159 – which equates to around 20 per day.
Escapes from prisons, although a rare occurrence in Britain, took place on 15 occasions according to the data, an increase of two. The total number of prisoners who had self-inflicted deaths was 97, a decrease of 10.
However, a total of 71 people were released by mistake, the highest number since records began ten years ago.
Of the mistaken releases, 58 occurred from prison establishments while 13 were during escort or at courts.
Responding to the releases an MoJ spokesperson said: "They are not culpable and may be unaware that they have not completed their sentence or have outstanding warrants. Depending on the circumstances of the case, they may not be actively pursued for return to custody."
In July 2017, Ralston Dodd was released in error and has yet to be found after he was imprisoned for stabbing a man three times in the back following an argument in north London. He was released from prison in error as a result of a court incorrectly recording his sentence. The attack left the victim fighting for his life and an extensive manhunt was launched to track Dodd down.
Overall performance of prisons worsened with 10 being marked up for "serious concern." They are Bedford, Birmingham, Bristol, Brixton, Guys Marsh, Hindley, Liverpool, Pentonville, Wandsworth and Wormwood Scrubs. In the previous year, the number of prisons that were a "serious concern" was at six.
The Prison Reform Trust said the latest figures showed that the prison system is "nowhere near being safe for those who live and work within it."
Peter Dawson, the campaign group's director, said: "The appalling loss of life and toll of despair requires something more immediate than the promise of more staff and new prisons.
"In the short term, the provision of much cheaper and easier access to a legitimate phone system would make a day to day difference, and provide some consolation to the families of prisoners wondering if their loved ones are safe inside."
Reacting to the data, the justice secretary, David Lidington, said: "These figures reinforce how crucial it is that we make progress as quickly as possible. I have seen first-hand the challenges our dedicated and hardworking prison staff face.
"Boosting the frontline is critical to achieving safety and the number of prison officers we are recruiting is rising, with the number of new prison officers joining the service at its highest level since 2010. "
© Copyright IBTimes 2023. All rights reserved.