UK property market enters pre-EU referendum slowdown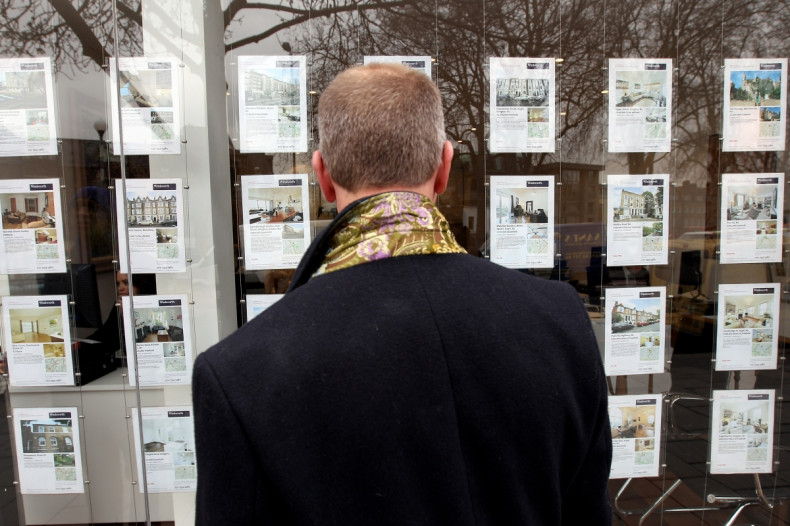 Britain's property market is slowing down as a buy-to-let boom ends and political uncertainty looms, with the May elections and June referendum on a Brexit ahead, said the Royal Institution of Chartered Surveyors (Rics).
Chancellor George Osborne hiked stamp duty for buy-to-let investors from 1 April. As a result, there was a surge in buy-to-let activity before the new tax year as investors sought to finish property deals and beat higher stamp duty. Now that deadline has passed and "as a natural result, the market is starting to slow", said Simon Rubinsohn, chief economist of Rics.
"But there are other significant factors that are currently weakening short-term confidence in the UK property market," he said. "Elections inevitably bring with them periods of uncertainty in the market, and our figures would suggest that next May's devolved elections are no exception. Likewise, the EU referendum, is likely to be an influencer in terms of the damper outlook for London in particular.
"However, all indications suggest that whatever the outcome of the forthcoming elections and referendum, in the long-term, the imbalance between demand and supply will still exert a strong influence on the market, with house prices expected to rise by close to 25% over the next five years."
Rics said in its March 2016 survey of members across the UK that 2% more expect sales to fall than to rise in the near future. In central London, the survey recorded 38% more respondents expecting prices to fall than to rise over the coming three months. Tax hikes on property investors and expensive homes have weakened demand in central London, as has a worsening global economic picture.
House prices are rising strongly in some areas of the country, in particular London and the South East, where there is a housing shortage. The average house price in England was £298,000 in February 2016 said the Office for National Statistics (ONS) after rising 8.2% over the year.