UK providing millions of pounds to boost development of electric vehicle batteries
Williams Advanced Engineering has received funding from APC to make batteries for Aston Martin.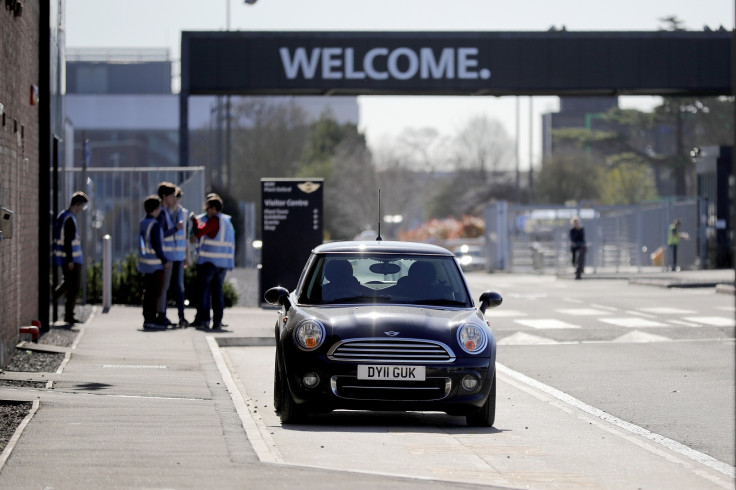 The United Kingdom is awarding millions of pounds to help the development of electric vehicle batteries. The funding would also facilitate a project to build electric battery plant.
Formula 1 team owner Williams Group's technology arm Williams Advanced Engineering has received funding from the Advanced Propulsion Centre (APC) and it will make batteries for high-end carmaker Aston Martin, suggests a Reuters report.
Without revealing details about the size of the funding, Williams said the project would begin in 2018.
"The project will further develop and make available battery systems in order to overcome significant supply chain gaps in the UK," Jon Beasley APC's Director of Technology and Projects was quoted as saying by Reuters.
The APC said BMW's motorsports division would join the University of Warwick and another firm in a separate project to develop dense batteries in UK. BMW's Mini brand will decide this year whether to build its first electric car model at its Oxford plant.
While Nissan builds batteries and its Leaf electric car at its north of England plant in Sunderland, other manufacturers have opted to build their low-emissions vehicles elsewhere.
UK's business ministry has invested more than £100 million in multiple projects. This includes the development of lightweight technologies at Jaguar Land Rover.
© Copyright IBTimes 2023. All rights reserved.