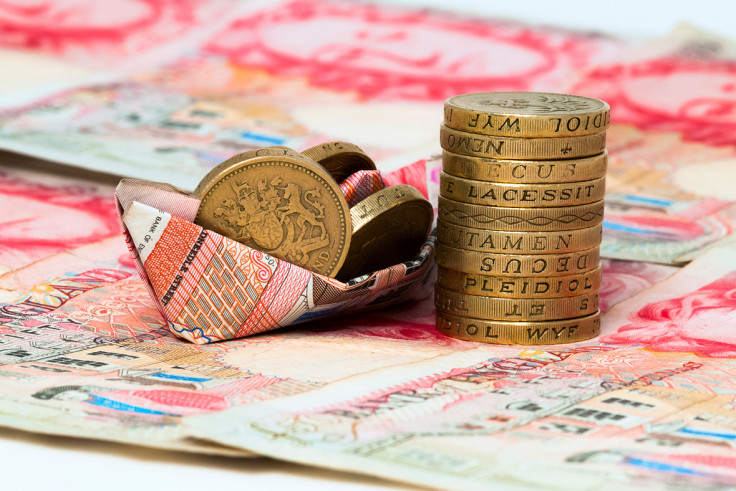 Britain's public sector borrowed far less than expected in October, but the overall picture remained rather weak on an annual basis, just a day before Chancellor Philip Hammond delivers his first Autumn Statement.
According to figures released on Tuesday (22 November) by the Office for National Statistics (ONS). public sector net borrowing, excluding public sector banks, fell £1.6bn ($2bn) to £4.8bn last month from the corresponding period in 2015, below the figure analysts had forecast. In the financial year-to-date, public sector net borrowing, excluding public sector lenders, fell 10.3% year-on-year to £48.6bn, hitting the lowest level for the first seven months of a tax year since 2008.
However, the figure is already close to the £55.5bn forecast in March for the whole 2016/17 tax year by the Office for Budget Responsibility (OBR), which expected a 27% year-on-year fall in public borrowing and has already admitted the target is unlikely to be met.
"The higher than expected starting point for borrowing this year and weaker projections for GDP growth will compel the OBR to revise up sharply its forecast for borrowing in future years," said Samuel Tombs, chief UK economist at Pantheon Macroeconomics.
Meanwhile, public sector net debt at the end of October stood at a record £1.64trn, equivalent to 83.8% of gross domestic product and £50.9bn higher than in the corresponding period last year. In 2015, Britain's budget deficit amounted to 4% of GDP – higher than in almost all big advanced economies, and Hammond has already scrapped George Osborne's plans to run a budget surplus by 2020.
Howard Archer, chief UK and European economist at IHS, said the figures did little to alleviate pressure on Hammond ahead of the Autumn Statement.
"The Chancellor really needs to have the flexibility in whatever approach he sets out to markedly step up stimulus efforts should the economy suffer a major relapse sometime over the coming months and years from the Brexit process," he said.