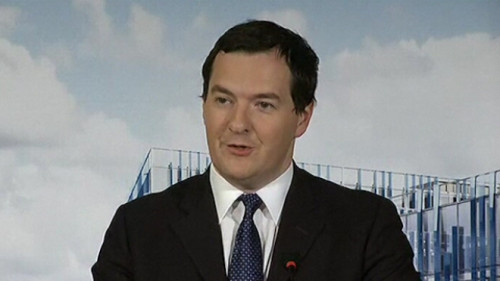 Britain's service sector continued to grow despite registering a six month low, while confidence in the economy rides high.
According to the Markit/CIPS UK Services PMI, confidence is at the highest level since early 2010, with the data showing that Britain's economic recovery has become "broad based".
"What's also very encouraging is that this is a broad-based upturn, even within services, which adds to the sustainability of the recovery," said Chris Williamson, chief economist at Markit.
However, the Business Activity Index registered a reading of 58.8 which was lower than the reading of 60.0 in November 2013. Williamson said this decline had to be taken in context.
He said: "Although the growth of business activity has slowed, it's come down from super- strong levels and the pace of expansion remains elevated. Combined with still strong growth in manufacturing and services, the PMI surveys suggest the pace of economic growth will have accelerated in the fourth quarter from 0.8% expansion seen in the third quarter.
"If the buoyancy of the surveys in the fourth quarter is borne out by the official data, the economy will have grown by 1.9% over the course of 2013, which will be the best we have seen since 2007."
The survey found that businesses were starting to commit to new contracts and activity was expected to continue to be positive over the next 12 months.
"The strongest expansions in the fourth quarter were seen in computing and IT, transport and communication and financial services and business to business services, all of which have very similar rates of growth," added Williamson.
Similarly, over 50% of respondents forecast growth in the survey over 2014.
Williamson noted that the UK's recovery was not purely driven by a boom in consumer spending and rising house prices.
Sectors that are still weak include hotels, restaurants and personal services, according to survey.