UK: Report finds exams damaging students' education experience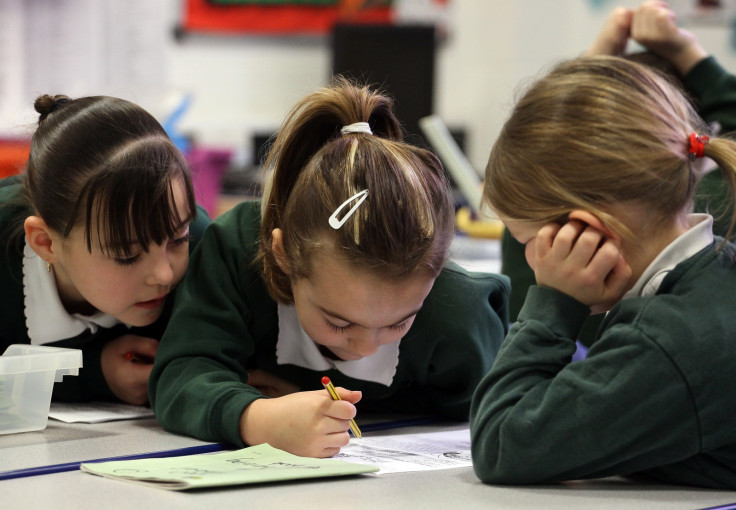 A National Union of Teachers' report has stressed on the harmful effects of testing on students' education experience.
The survey that was conducted across 8,000 teachers reveals how testing lowers students' learning capacity.
Titled 'Exam Factories? The Impact of Accountability Measures on Children and Young People', the report by professor Merryn Hutchings of the London Metropolitan University draws attention towards the harmful effects of progress measures employed by government to assess schools and students.
"Both pupils and teachers are under a lot of pressure to achieve results in a pressure cooker, exam factory environment," said Lucie Russell, director of campaigns at Young Minds, a mental health charity, reported BBC News.
"Many of the young people Young Minds works with say that they feel completely defined by their grades and that this is very detrimental to their wellbeing and self-esteem."
Damaged student-teacher relationship
The report also found testing negatively affecting students –both able and less able –equally.
Several teachers also highlighted how testing was damaging the student-teacher relationship.
"I am in danger of seeing them more in terms of what colour they are in my pupils' list eg are they red (below expectation), green (above expectation) or purples (Pupil Premium) - rather than as individuals," said a junior teacher.
Ofsted and government targets have turned schools into 'exam factories', said Kevin Courtney, deputy general-secretary of the NUT.
Instead of being left with "a thirst for knowledge for the rest of their lives," students' experience of education is being damaged at an alarming rate due to the focus on testing, said Courtney.
© Copyright IBTimes 2023. All rights reserved.