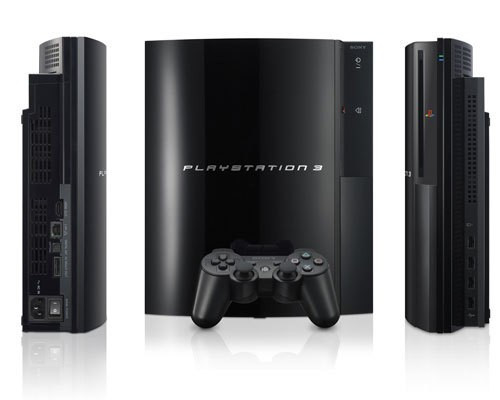 UK high-street retailer GAME has revealed plans sell digital Sony PlayStation 3 titles in-store.
The retailer will reportedly be beginning the new service with first-part developed titles and content such as the God of War Collection, MAG and the Killzone Steel Rain Map Pack.
The new service will initially be launched in 42 GAME and Gamestation stores Monday 15 Aug. The company indicated that it hoped to extend the service to 620 shops by Sept. 2011.
"This is a significant step forward in our digital strategy. For the first time, gamers will be able to browse a wide range of digital titles for the PlayStation Network in our stores, alongside a variety of other digital and physical products," commented Ian Shepherd, GAME CEO on the new service.
"The partnership reflects the close and long standing relationship between GAME and SCEE across Europe as both companies move rapidly to innovate and bring new products and services to customers."