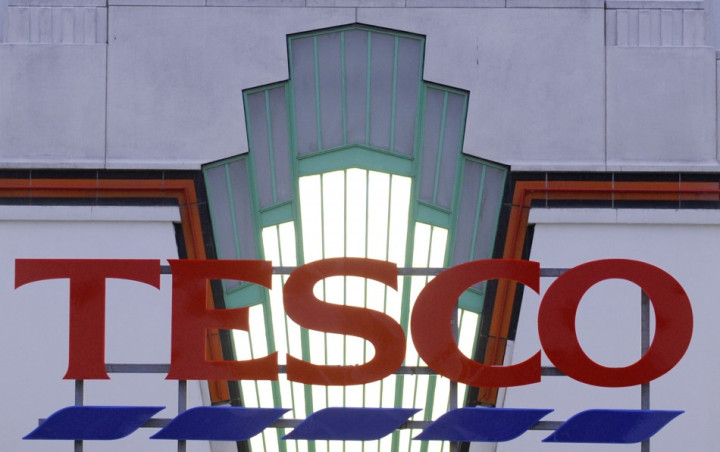 UK retail sales growth slowed on the year in September, according to figures from the British Retail Consortium and KPMG.
Sales on total basis were up 2.4% year-on-year, compared to a 3.4% annual increase in September 2012. Like-for-like sales grew by just 0.7% on the year in September.
This is despite an emerging economic recovery in the UK, with GDP growth accelerating each quarter.
"The BRC-KMPG data shows that while total retail sales have continued to grow this month, it has been the weakest growth so far this year if you exclude Easter distortions," said Helen Dickinson, director general of the BRC.
"Grocery sales have been particularly hard-hit."
Online Retail Doing Well
The winning category according to the data was online sales of non-food products, which grew by 13.4%.
Online sales contributed to a third of total non-food retail growth in the three months to the end of Setpember.
"Online sales were a stand out performer, growing by double digits, and contributed to non-food sales such as electrical and sales items," said Dickinson, adding that "without the contribution of online, clothing and footwear sales would have declined in September".
Retail and Housing
Sales of children's clothing and shoes put in a resilient performance with the back to school boost as the holidays ended.
Moreover, the apparent UK housing market recovery, which has seen property prices in most regions start to rise again, has driven a strong performance in sales of home accessories.
Weather Patterns
Some of the slow retail sales growth was down to the unpredictable UK weather.
"Unseasonably warm weather stifled sales of autumn and winter clothing in September," said David McCorquodale, head of retail at KPMG.
Yet he also warned that more than just poor weather was upsetting British retailers.
"The stark fact is that the retail recovery remains fragile and in the lead up to Christmas retailers, who are generally carrying less stock than in prior years, will need to manage promotional activity carefully to maintain margins," he continued.