UK set for 3 month 'record-breaking' heatwave as Spanish Plume brings scorching weather
Forecasters predict the wet weather will clear over the next week with the UK set for high temperatures.
The UK is set for a three-month heatwave with "record breaking" temperatures as so-called Spanish Plumes of hot air make their way north from Africa as early as next week.
After recent unsettled weather that has seen much of Great Britain drenched in heavy rainstorms forecasters have said that we are set for a period of hot weather beginning as early as Monday (22 May).
Caused by so-called Spanish pluming - a weather pattern which brings warm air over the Iberian plateau or the Sahara to northwest Europe - the mercury is expected to hit 25C (77F) at times this week.
This is followed by another period of predicted hot weather at the start of June which could engulf the UK in near 32C (90F) heat until August, say some forecasts.
But the pluming also brings extra moisture which can lead to increased unsettled weather and chances of thunderstorms, hail and flooding.
Speaking to the Daily Express James Madden, forecaster for Exacta Weather, said the next three months will bring "multiple and major" heat surges.
"Heat surges and Spanish pluming from the near Continent will be part and parcel of the upcoming summer 2017 period," he told the newspaper.
"It will not be entirely settled throughout and there will be an increased risk for some mixed and cooler weather at times."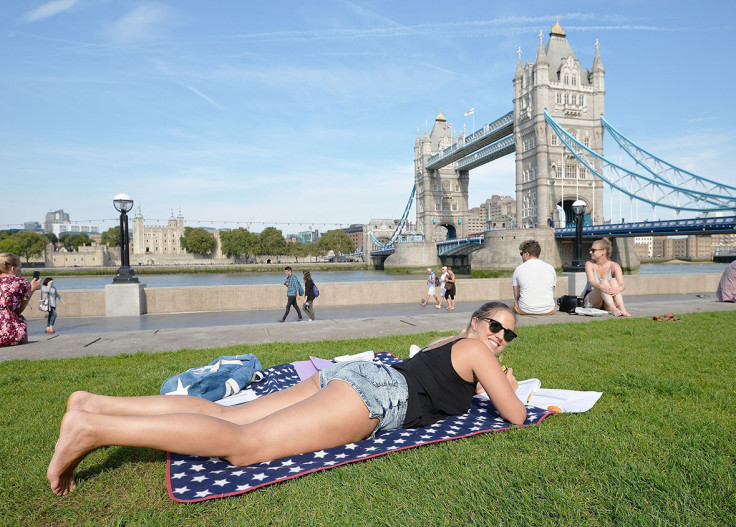 He added: "However, despite these unsettled periods, it is of the highest confidence that multiple and major heat surges will occur throughout this summer.
"Early projections consistently indicate that this summer could break or near a number of temperature records in terms of maximum heat, and we are only weeks away from temperatures approaching or exceeding the 30C mark for the first time this year."
Last summer the UK was blasted by hot weather in July and August, where a high of 33.5C (92.3F) was recorded in Oxfordshire on 19 July.
This was followed by periods of stormy weather that left parts of the UK drenched in 30mm of rain in just one hour.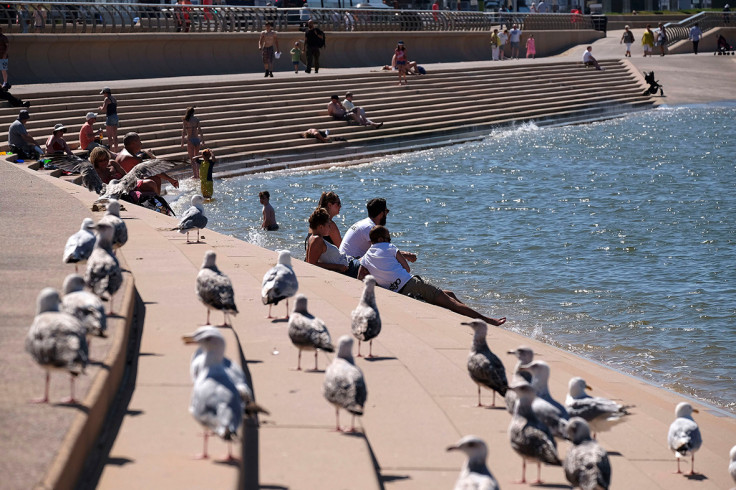 The Met Office said that the UK will stay "mainly dry and settled through the end of the next week, with some warm sunshine developing at times" but chances of rain towards the end of the week.
They also predict "equal probabilities of settled and unsettled weather" next month.
After an April heatwave which saw temperatures rise to a high of 80F (26C) experts warned of a three month spell of hot weather heading to the British Isles.
© Copyright IBTimes 2023. All rights reserved.