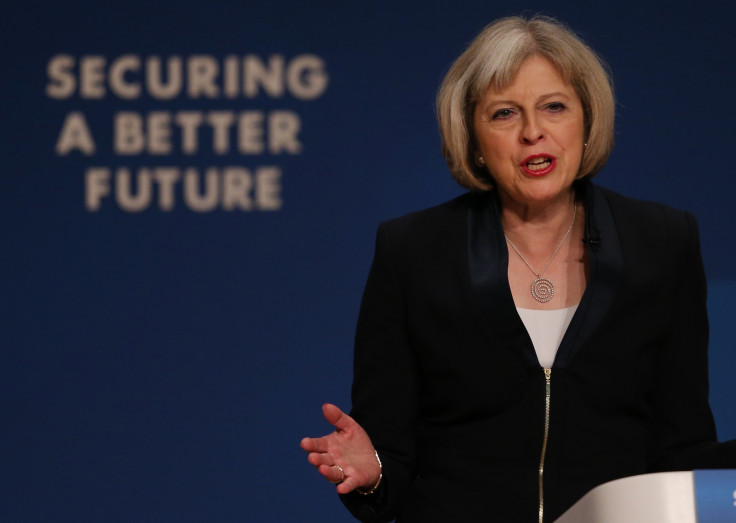 UK prime minister Theresa May has reportedly made the decision to opt into a database sharing agreement with EU law enforcement partners in an effort to help combat major terrorist plots and catch criminals who are not limited by borders.
The crime-fighting measures mean that - despite Brexit - the British government and its intelligence agencies will continue to automatically share millions of fingerprint records, vehicle registration data and DNA samples with organisations responsible for protecting EU interests.
The news comes from Brandon Lewis, a Home Office minister, who revealed the UK government is planning continuation of the process with the Prüm Convention – a cross-border agreement set up to combat terrorism, illegal migration and major crime.
In December last year, ministers agreed that continued involvement with Prüm was the best course of action, yet many were unsure how the accord would be affected by UK's vote to leave the European Union (EU) back in June.
As previously reported, a number of Eurosceptic politicians – many in May's own party – have argued that EU-wide data sharing agreements could potentially put the private records of innocent British citizens at risk.
"There are serious reservations about the impact of this on British citizens, and serious risks," Dominic Raab MP said in one debate. "The UK DNA database is far bigger than any other EU database, and innocent British citizens are far more likely to find their samples caught up in a foreign criminal investigation."
Yet now, as first reported by The Independent, Lewis confirmed the data-sharing would continue in a letter sent to a Commons committee. He wrote: "The Government does not envisage the initial timeline for implementing Prüm being affected by the decision to leave the EU, and is continuing with the implementation of Prüm. We are confident that the exchange of data will start to take place in 2017."
Tim Farron, leader of the Liberal Democrats, told The Independent Theresa May must now also "sign up to Europol and other crime fighting powers". He added: "Organised crime and criminals do not stop at the cliffs of Dover and Britain gains from being part of the European Arrest Warrant, Prüm and Europol."
Currently, the UK chairs the European Cybercrime Task Force (EUCTF) and is closely intertwined with Europol's operations – increasingly in the area of online criminality. Indeed, the current director of Europol, Rob Wainwright, is a British national and former chief of the UK's Serious Organised Crime Agency (SOCA).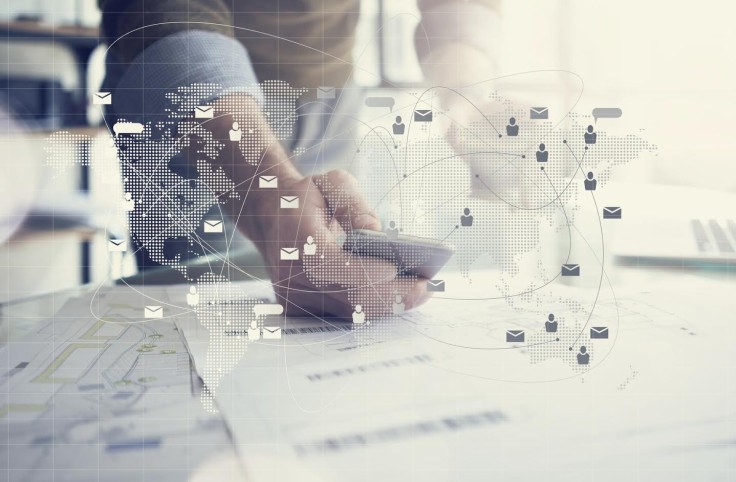 Previously, in an interview with The Register, Europol's acting head of strategy for cybercrime, Phillipp Amann, said the UK would "certainly be cut off from the full picture" following the Brexit decision and that – despite having cutting-edge resources at hand – it will effectively be slashing a major source of intelligence.
"If you're part of the EU you have full access to all of the information systems we have," he said at the time, adding: "If you are a non-EU member but we have an operational agreement then we can still share operational data but you won't have access to certain systems and also you certainly wouldn't have access [or] be part of any governance group that would decide on the priorities."
Previously, Stefan Soesanto, digital policy fellow at the European Council on Foreign Relations (ECFR) wrote that it would be "a tragic turn of events" and a "loss for the European Union as a whole" if the UK was forced to cease engagement in Europol.
"Curtailment of law enforcement cooperation between the UK and the European Union will be an inevitable consequence of the British exit," he claimed. "Negative repercussions such as a reduction of investigative information shared across the channel and a subsequent drop in the success rate for prosecuting cybercriminals ought to be expected."