UK shareholders to receive £85.3bn in dividends in 2015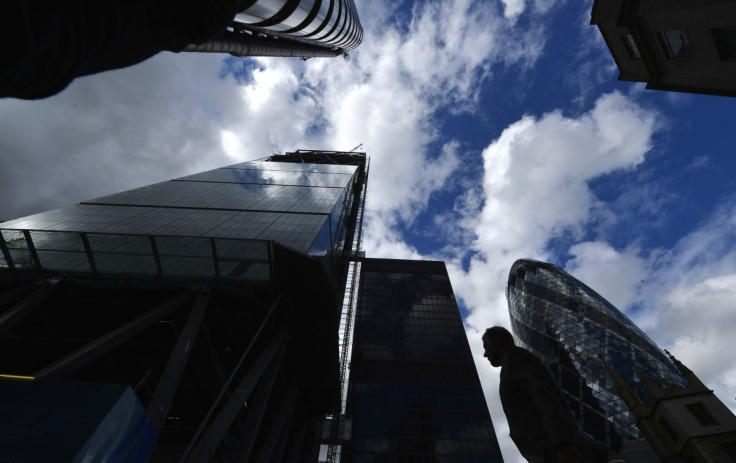 UK shareholders are set to receive £85.3bn in dividends this year as additional one-off payouts are used to please investors, according to a study by Markit.
According to Markit's research, dividend payouts will be 11% higher in 2015 than in 2014.
"As the low interest rate environment persists investors continue to turn to equities as a source of income," said Ryan Bransfield, head of UK dividend research at Markit.
Energy companies are tipped to be the biggest dividend payers with a total £13.1bn (€16.8bn, $20bn) earmarked for their investors.
John Wood Group is expected to be the most generous company towards its shareholders; Markit said the company could raise its 2015 dividend by 25% this year due to its huge success in the US shale oil business.
However Markit said total dividends paid out in 2015 across the sector could turn out to be low thanks to plummeting oil prices.
Meanwhile, healthcare is set to be the second largest payer of dividends in 2015 with £10.5bn tipped to be returned to investors.
GlaxoSmithKline (GSK) is leading the pack, despite its raft of legal issues over in Asia regarding the bribery scandal. Britain's biggest drugmaker is set to deliver £4bn worth of dividends to shareholders following its expected transaction with Novartis in the first half of 2015.
© Copyright IBTimes 2023. All rights reserved.