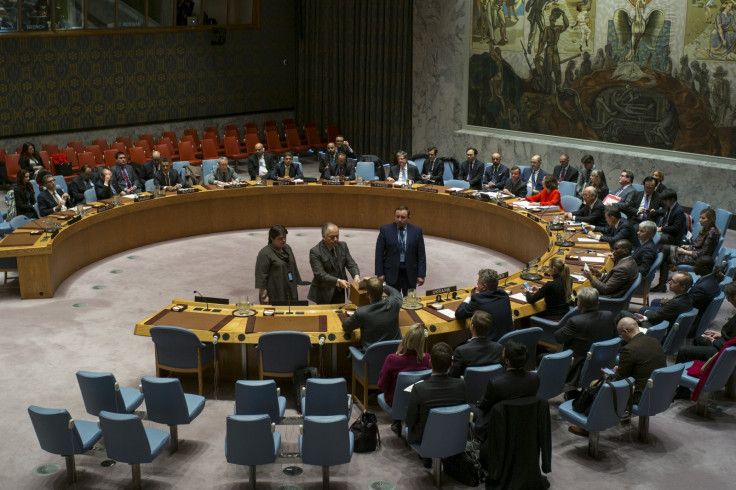 For the first time in its history, the International Court of Justice (ICJ) will not include a British judge. Sir Christopher Greenwood, who was in the running for the 15th and final vacancy on the bench, has withdrawn from the race — a move that is being considered a major blow to UK's standing in the diplomatic world.
The UK mission released a statement on Monday, 20 November, as the 11th round of voting was set to commence in New York. The letter, addressed to the UK, announced that British candidate Sir Christopher Greenwood would withdraw his name from the competition, making way for India's candidate Dalveer Bhandari to take the seat.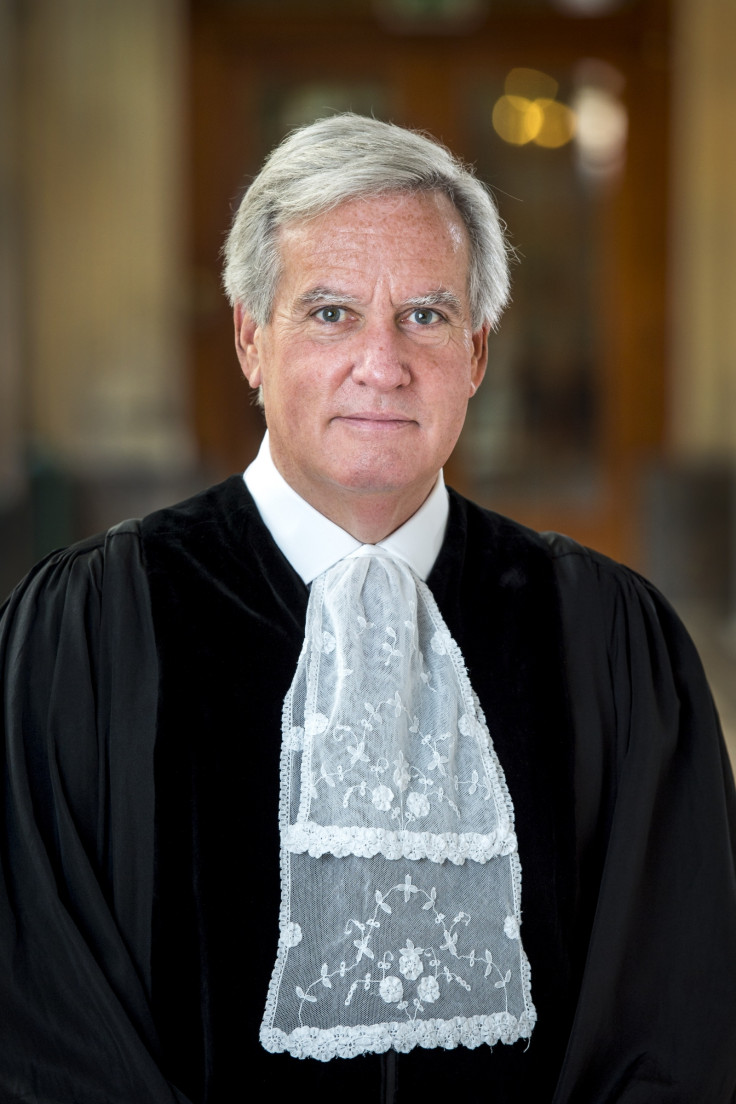 "The current deadlock is unlikely to be broken by further rounds of voting," Matthew Rycroft, the UK's permanent representative at the UN said in the letter. "We have therefore consulted our candidate, Sir Christopher Greenwood, who has confirmed that his candidature for re-election to the International Court of Justice should be withdrawn."
Sir Greenwood has already served a nine-year term with the ICJ which is based in The Hague. He was the Security Council's choice for the position but faced fierce competition from Bhandari, the General Assembly's preference.
"In taking this step, we have borne in mind the close relationship that the United Kingdom and India have always enjoyed and will continue to enjoy, and the fact that both candidates fulfil the requirements for election and have already served the court diligently with impartiality and independence," Rycroft added, saying that while "disappointed", they did not want to waste the Security Council and the UN General Assembly's valuable time.
The elections were particularly humiliating for the UK, which was one of the founders of the United Nations' court in 1945. The withdrawal reflects the country's diminishing diplomatic status in the wake of its exit from the European Union. On the other hand, with its growing economy, India is expected to play a larger role in international relations, and as such, found strong backing.
The four other vacancies on the ICJ bench were filled by judges from Brazil, Lebanon, France and Somalia, following earlier rounds of voting.