Mother stabbed to death after being bound and gagged 'may have known attacker'
Neighbours contacted police after Burke had not been seen for a number of days.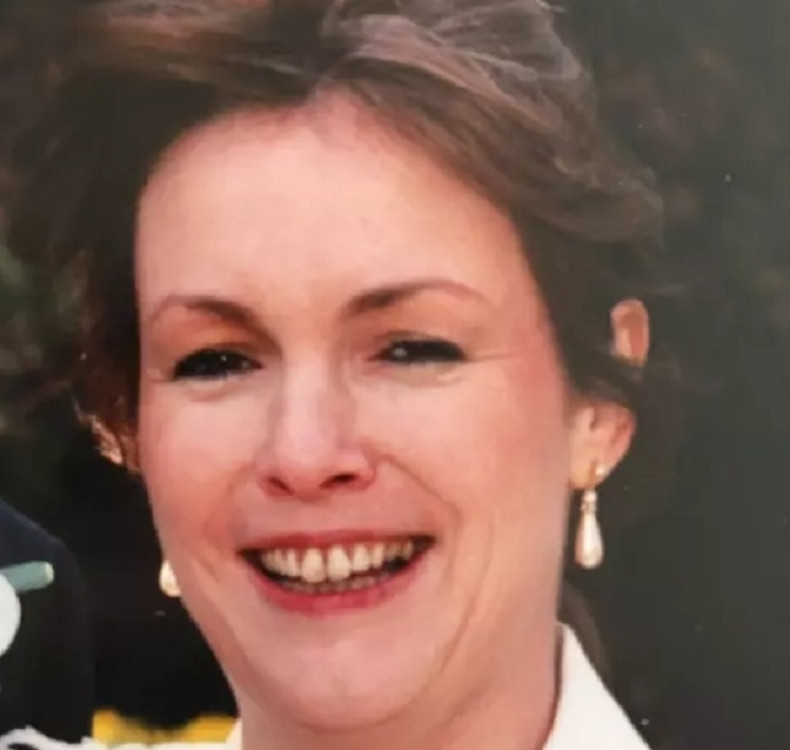 A mother who was stabbed to death after being bound and gagged in her London home may have known the person who killed her, police said.
The north London suburb of Muswell Hill has been stunned by the discovery of the dead body of a 55-year-old mother who was bound and gagged in her home.
Catherine Burke's body was discovered in her house in a quiet residential street on Thursday (16 November) after concerned neighbours raised the alarm.
The retired civil servant, originally from Galway, had been living in Hill Road for the last 20 years with neighbours describing her as "popular", "lovely" with a "great sense of humour".
A post-mortem examination revealed that Burke's provisional cause of death was from stab injuries, Scotland Yard said.
The lead investigator in the case, acting Detective Chief Inspector Dave Bolton, said in a statement: "At this stage we are keeping an open mind as to any motive and whether Catherine knew her attacker or attackers."
It was reported that the home of the mother-of-one was broken into three years ago and her Alsatian dog was found in the house with her body.
"We are aware that her daily routine included walking her dog locally and would be interested in speaking with anyone that knew her," Bolton added.
As of yet, no arrests have been made and Burke's family have urged anyone with information about her death to get in contact with police.
A family spokesman said: "Catherine will be deeply missed by family and close friends. We urge anyone with any information to come forward to police. As a family we ask for privacy at this difficult time."
It was reported by the Evening Standard that Burke had raised thousands of pounds for a neighbouring family when their child developed brain cancer.
It is understood that her son, who is in his early 20s, was has returned from university to stay with his grandmother and father nearby.
Anyone with information is asked to call the incident room on 020 8785 8244, or contact the Crimestoppers anonymously on 0800 555 111.