UK supermarket war: Valentine's Day and Easter boost grocers' growth as Lidl soars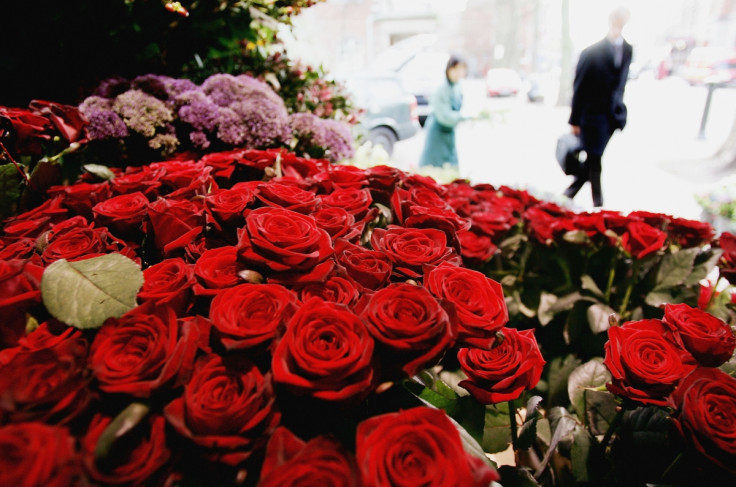 Early Easter bargains and Valentine's day shopping boosted UK supermarket sales in February, offsetting the decline in food prices.
UK grocers saw a 0.5% increase in sales in February compared to the same month in 2015. Figures from consultancy group Kantar showed that Sainsbury's was the only Big Four supermarket to increase sales.
In a highly competitive market, the mainstream UK grocers, Tesco, Asda, Morrisons and Sainsbury's, have struggled to generate significant growth. Their low-price German rivals Aldi and Lidl have seen a 15.1% and 18.9% surge respectively.
"Despite prices continuing to decline, the combination of Valentine's Day, and consumers stocking up for an early Easter has boosted certain categories," Kantar's retail chief Fraser McKevitt commented. "February chocolate sales are up by 13%, cut flowers have increased by 7%, and sparkling wine sales are up by 15%."
McKevitt added that New Year's resolutions to eat more healthily were still in place in February, providing a 4% boost to fruit and vegetable sales, despite their falling prices. Overall food prices declined 1.6% in February, having fallen continuously since September 2014.
Small shops came out on top, Kantar also found, with large stores sales dropping 2%. This significantly dented Asda sales, which dropped 4%, the largest fall reported.
Troubled grocer Morrisons, which was late to the convenience store game, could not profit from the surge in small shop sales. The company has announced it is closing at least 11 stores in the coming year, which contributed to falling sales. Morrisons sales in February dropped by 3.2%, Kantar showed.
" Online, Morrisons' sales are growing strongly, a trend set to continue in the coming months as the retailer converts more existing in-store shoppers to its e-commerce channel," McKevitt said. "Despite being a relative latecomer to online grocery, Morrisons' forthcoming tie-up with Amazon could provide another boost to the business."
© Copyright IBTimes 2023. All rights reserved.