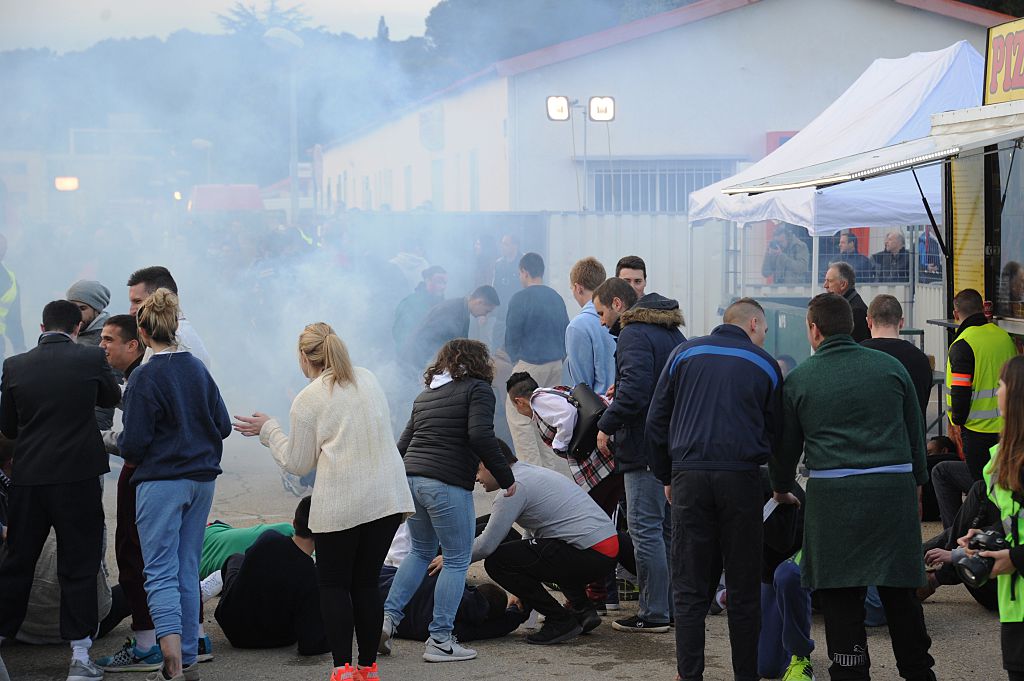 Military defence bloc Nato and the EU both agree that there are 'justified concerns' that Islamic State (Isis) is attempting to obtain chemical, biological and nuclear weapons to attack Western nations. The warnings come as reports suggest intelligence agencies in Italy and Germany believe that the extremists are planning a Tunisia-style attack on European beach resorts this summer.
In March this year, it emerged that two of the Brussels suicide bombers had secretly monitored a senior nuclear scientist working at one of Belgium three nuclear plants. Security officials said that the el-Bakraoui brothers filmed the man going to and from work in what seemed like an attempt to obtain radioactive material.
For security officials in Europe the new information suggesting that Daesh (Isis) was actively searching for ways to get hold of nuclear material raised fears that militants would detonate a so-called 'dirty bomb' on a European city. In February, Isis launched a suspected chemical attack against dozens of Peshmerga militants in Iraq.
Then in March Isis launched two devastating chemical attacks on the mainly Shite Iraqi town of Taza, killing one three-year-old girl and injuring up to 600 people. Now European cities could be the next target as terrorists look to inflict major damage on the west as territory in its so-called caliphate deteriorates.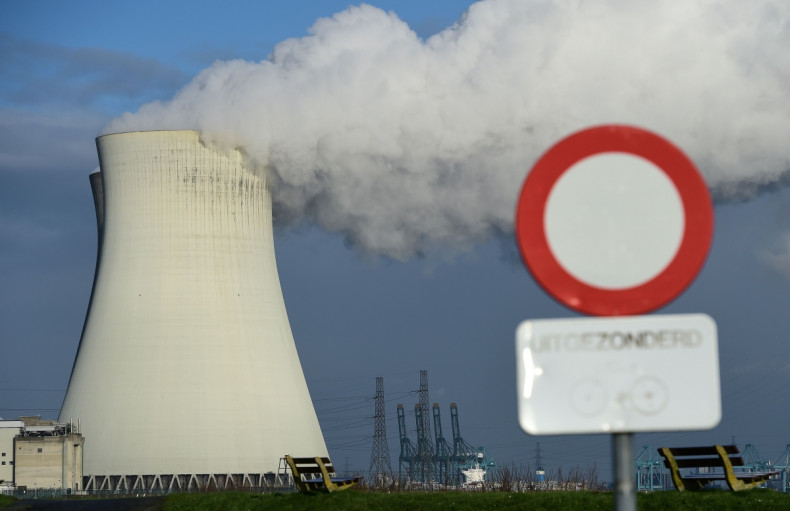 Speaking at the Security and Counter Terror Expo in London, The Telegraph quoted Jorge Berto Silva, deputy head of counter terrorism for the European Commission as saying:"With CBRN [chemical, biological, radioactive and nuclear materials], there is a justified concern." Dr Jamie Shea, deputy assistant secretary general for emerging security threats at Nato, also told the Expo: "We know terrorists are trying to acquire these (CBRN) substances."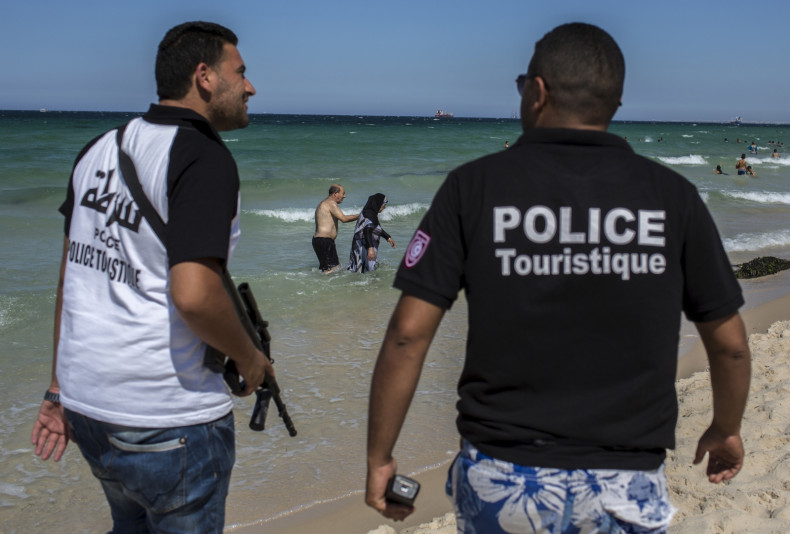 On 19 April, German media reported that Isis is sending jihadists, dressed as ice-cream salesmen, to beaches where they plan to detonate suicide vests and use high-powered assault rifles to kill indiscriminately. According to BILD the BND, the German MI6, has learned from its Italian intelligence that resorts in southern France, the Costa del Sol in Spain and both coasts in Italy are most under threat.
BILD claims that the intelligence comes from a "credible source" in Africa. An official told them: "It could be a whole new dimension of terror. Holiday beaches cannot be protected."
In Majorca, Spanish police have arrested an unnamed suspected Isis conspirator accused of promoting terror attacks in Europe. The suspect, who was born in Morocco was arrested when police raided a property in the holiday island's capital Palma.