Suge Knight: Death Row Records boss's biggest scandals from hit and run to Biggie and 2Pac deaths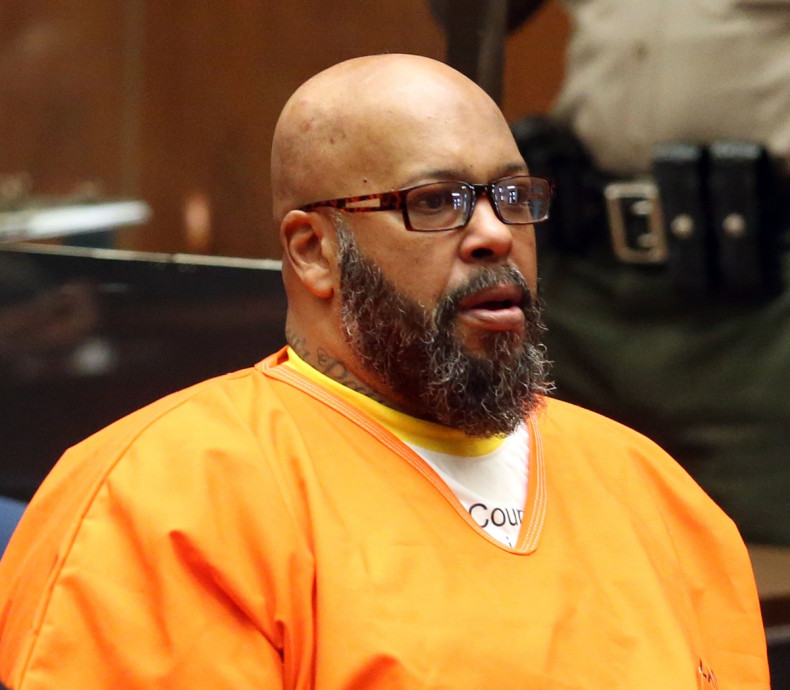 Suge Knight turns 51 today (19 April 2016) but there are likely to be few celebrations surrounding the 'gangsta rap' mogul's special day. Although once at the forefront of hip hop as the co-founder of Death Row Records - a consistent force in the genre's mid-nineties heyday and possibly the biggest rap label of the decade - controversy has followed Knight for decades, with the mogul currently held in jail, awaiting trial, for an alleged hit and run which caused the death of another man.
However, it has not always been doom and gloom for Knight - real name Marion Hugh Knight Jr. - who was credited as being responsible for propelling the careers of Tupac Shakur, Snoop Dogg and the solo career of producer and rapper, Dr Dre.
With some of the biggest names in hip hop signed to his label, Knight seemed to be untouchable but his reputation quickly became shrouded in controversy due to incidents in both his personal and professional life. As Knight continues to await his fate in the outcome of the fatal hit and run case, IBTimes UK takes a look back at some of his most scandalous moments...
Prison stints
Knight was sent to jail in 1996 for violating a probation order – he was allegedly caught on camera attacking another man at the MGM Grand Hotel in Las Vegas just hours before Tupac was fatally shot. Although Knight was sentenced to a nine-year prison stint, he was released in 2001. In 2003, Knight was jailed again for 10 months after assaulting a parking attendant. In addition to these incidences, Knight has been arrested multiple times for various violations, including drug and aggravated assault charges after leaving a Las Vegas strip club in 2008.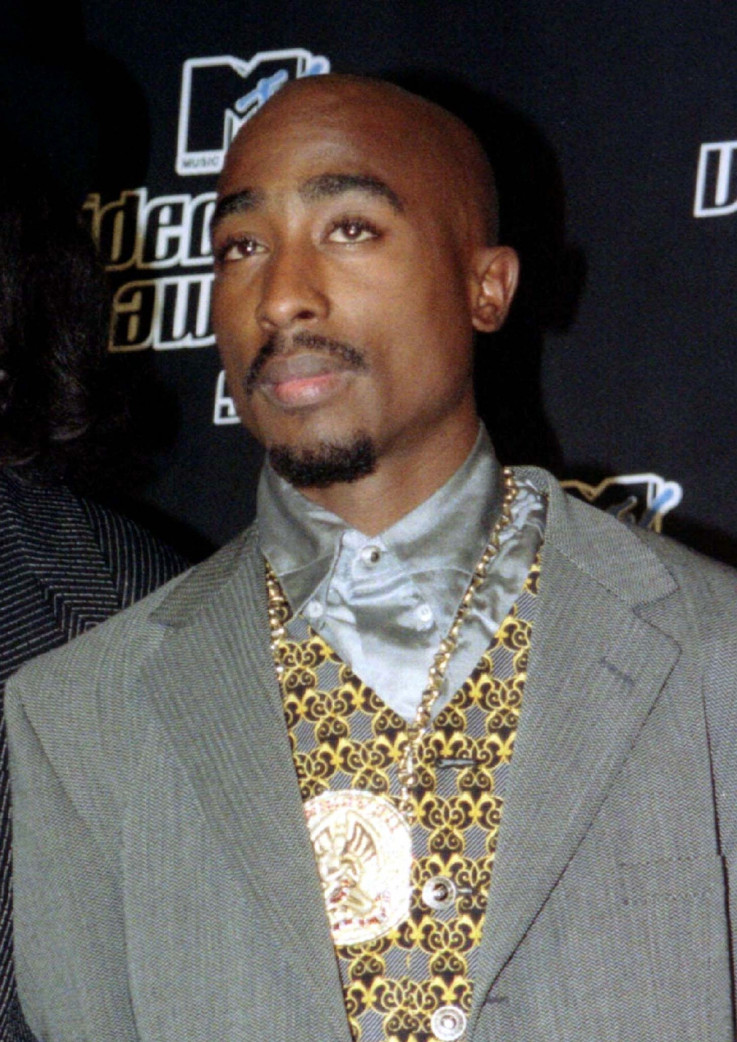 A theory from former LAPD detective Russell Poole claims Suge Knight orchestrated the murder of Tupac Shakur in 1996
Mark Segal/Reuters
Vanilla Ice balcony incident
Ah, the ultimate hip hop legend. According to the account which has circulated since 1991, Knight dangled Vanilla Ice off a hotel balcony after a protégé of the record label executive claimed to have written Ice Ice Baby years before it became Vanilla's hit single. The story goes that Vanilla agreed to hand over the song's rights to Knight, while the singer insists the incident never happened. Speaking to Interview magazine in 2011, Vanilla said: "That's a lie. I read the story, and I heard it, and I had to defend it nine million times, but he never took me to the balcony, threatened to hang me over, or anything."
Biggie and Tupac deaths
Former LAPD detective Russell Poole theorised that Knight orchestrated the murder of Tupac after reportedly learning that the rapper had wanted to leave Death Row. Poole also believes that Knight then organised the death of Biggie to make both murders appear to be part of an east coast v west coast beef. This theory has never been proved and the murders of Biggie and Tupac remain, to this day, as unsolved cases of homicide.
Eazy-E HIV comments
Following the release of N.W.A. biopic Straight Outta Compton, footage surfaced of Knight's appearance on Jimmy Kimmel Live in which many believe he confesses to killing rapper Eazy-E who died of complications with HIV and AIDS in 1995. Knight says: "Technology is so high. If you shoot somebody, you go to jail forever. You don't want to go to jail forever... They have a new thing out. They have this stuff they called... they get blood from somebody with AIDS and they shoot you with it. That's [a] slow death. The Eazy-E thing, you know what I mean?"
Hit and run
The incident which could currently incarcerate Knight in a life-long prison sentence. On 29 January 2015, Knight is accused of running over and killing his friend Terry Carter and severely injuring Cle Sloan. Footage from a CCTV camera was later revealed to show Knight's red truck running over the men before fleeing the car park. Hours later, Knight was arrested and charged with murder and attempted murder but pleaded not guilty. He was set bail at $10m but he remains in jail awaiting trial.
Watch Suge Knight's interview about Eazy-E on Jimmy Kimmel: