UK Terror Threat: Who is Planning to Attack Britain?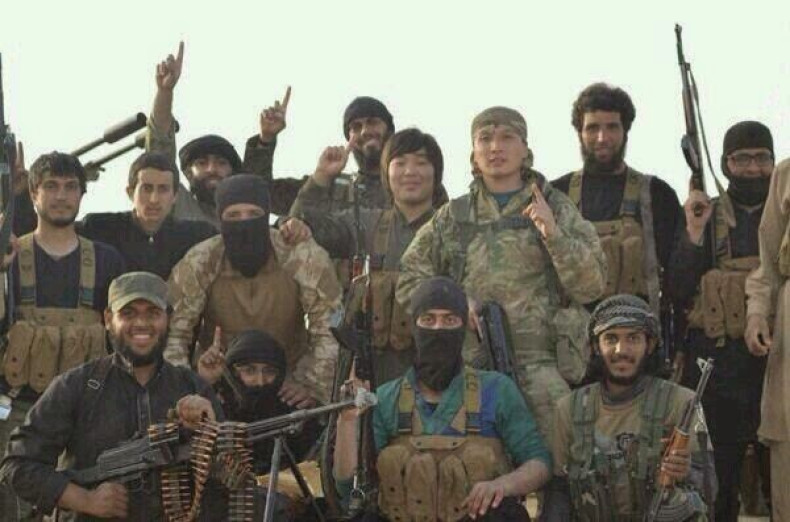 The British Home Office has said that the terror threat level has been raised from "substantial" to "severe", which means that an attack on the UK is now "highly likely".
The recent beheading of US journalist James Foley by an Isis (also known as Islamic State) militant with a British accent has further heightened the British public's fears over the participation of British citizens in the conflagrations in Syria and Iraq.
The Met Police Commissioner Sir Bernard Hogan-Howe also recently confirmed there could be as many as 250 suspected Jihadis in the UK who have recently returned from fighting in Syria and Iraq.
Home Secretary Theresa May said that the decision meant a terrorist attack was "highly likely" but added that there were no signs this was "imminent".
She added that the raising of the threat level was related to possible attacks by jihadist groups based in Syria and Iraq against the West. "Severe" is the second-highest of all possible threat levels.
"The Joint Terrorism Analysis Centre (JTAC) is responsible for setting the national threat level. That informs the decisions of security professionals across the public and private sectors about the appropriate level of security in place across the United Kingdom," May said.
"JTAC's judgements about that threat level are made on the basis of the very latest intelligence and are independent of ministers," she continued.
"JTAC has today raised the threat level to the UK from international terrorism from substantial to severe. That means that a terrorist attack is highly likely, but there is no intelligence to suggest that an attack is imminent."
Mark Rowley, assistant commissioner for the national policing lead for counter-terrorism, said: "We continue to urge the public to remain vigilant and to report any suspicious activity to police. We need communities and families to bring to our attention anyone they perceive may be vulnerable, a danger or escalating towards terrorism."
The British coalition government has come under pressure to impose tougher penalties on UK citizens fighting in the Middle East.
George Carey, the former Archbishop of Canterbury, said jihadists should be stripped of their British passports and barred from returning to the UK.
His sentiments were echoed by David Davis, the Conservative backbencher. He said: "Lawyers would say you cannot render someone stateless. Perhaps, perhaps not," said Davis. "Whitehall lawyers have been wrong before. Democracies have a right to defend themselves."
Home Secretary Theresa May said she already has the power to remove citizenship from extremists with dual nationalities. Naturalised Britons can also lose their passport according to recently approved legislation.
But she warned she could not strip people born in Britain of their citizenship because it is illegal "for any country to make its citizens stateless".