Long-Term Unemployment Hits 17-Year High in Britain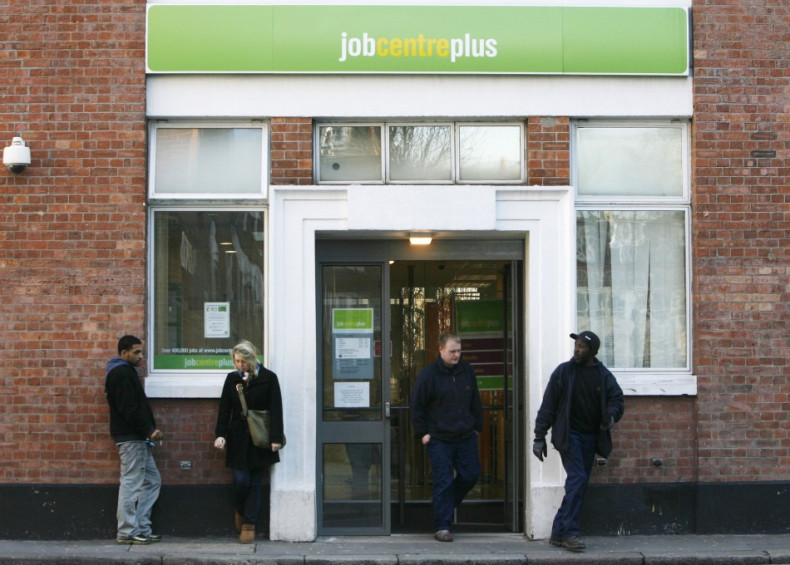 Long-term unemployment in the UK rose to its highest number since 1996 during the three months to May, despite a steady improvement in the performance of the government's flagship welfare-to-work scheme.
The Office for National Statistics (ONS) said the number of people out of work for more than a year hit 915,000 between March and May, a rise of 32,000 on the year. Just over half of those - 474,000 - had been out of work for more than two years, the highest number since 1997.
However, UK unemployment fell to a rate of 7.8% during the period, a fall of 0.3% on the year. There were 2.51 million people out of work in the three months to May.
Employment also lifted across the year to a rate of 71.4%, an increase of 0.6%. However, employment rates, quarter-on-quarter, fell 0.1%. There were 29.71 million people in employment.
Between May and June, the number of people claiming Jobseeker's Allowance dropped by 117,700 on the year, to 1.48 million. This is the lowest number of claimants since March 2011.
Work Programme Improving
The performance of the Government's flagship welfare-to-work scheme is improving, but the number of people being lifted from benefits into employment is still short of target levels for the groups participating, such as 18 to 24-year-old JSA claimants.
Figures from the Department for Work and Pensions show that by the end of March just 132,000 participants in the Work Programme had found sustained work for six months or more - despite more than a million referrals overall.
This is a success rate of 13.4%, falling short of the average minimum performance target for the three main groups - 18-24-year-old JSA claimants, over 25 JSA claimants, and a portion of Employment Support Allowance claimants - of 33%.
Under the Work Programme, the Government pays contractors to support the long-term unemployed into work via training and education. Payment is based on performance, with the top amount awarded for those able to find sustained work.
Critics say the scheme incentivises "parking" of the most difficult cases and "creaming" of the easiest as providers chase easier payments.
Wages Decline
Real pay has plunged to similar levels as 2002, after a lengthy period of price inflation outpacing wage growth in the UK economy.
Average weekly earnings, excluding bonus payments, rose by just 1% on a year earlier between March and May, said the ONS. Inflation spiked to a 14-month high in June, coming in at 2.9%.
A study by anti-poverty thinktank the Joseph Rowntree Foundation (JRF) found Britons are paying 45% more just to maintain a basic standard of living than they were a decade ago. JRF also reported that the poorest Britons are among the worst affected in what is being dubbed a "living standards crisis".