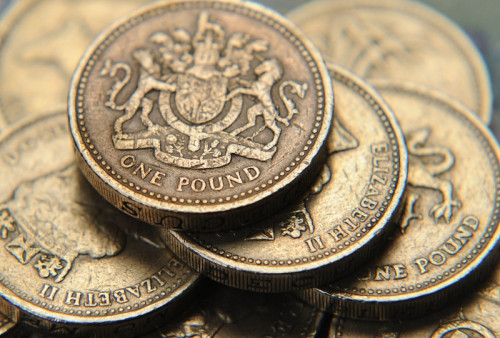 The painful squeeze on British wages has loosened as inflation dropped to 2.1% last month, according to official figures.
The Office for National Statistics revealed the Consumer Prices Index grew by 2.1% in the year to November, down from 2.2% in October - representing a four year low.
The research body said the largest contributions to the fall in the rate came from food and utilities, including gas and electricity.
These were partially offset by upward contributions from the transport sector and from some aspects of recreation and culture, according to the ONS.
The figures mean a basket of goods and services that cost £100 ($163, €118) in November last year would have cost £102.10 in November 2013.
The ONS explained the 12-month rates for October and November show a notable drop from the broadly consistent trend seen between Spring 2012 and September 2013.
The research body said over the last five years, the three main contributors to the 12-month inflation rate have been food & non-alcoholic beverages, housing, water, electricity, gas & other fuels, and transport (including motor fuels).
Combined, these three sectors have, on average, accounted for over half of the 12-month inflation rate each month, according to the study.
The figures mean the strain on Britain's wages has been relaxed slightly.
The ONS, for instance, revealed that average weekly earnings excluding bonus payments rose by 0.8% comparing July to September 2013 with the same period a year earlier.