UK wages grow at slowest pace since first quarter of 2015 as unemployment drops again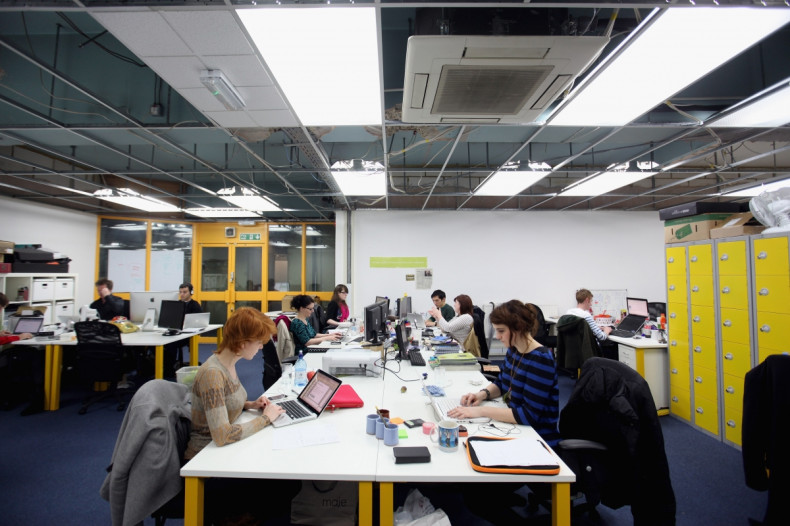 In the August-October quarter of 2015, the average UK salary grew at its slowest pace since January-March of the same year, figures from the Office for National Statistics (ONS) showed on 16 December. The employment figures showed that the wage growth was more volatile than expected.
The unemployment rate, however, showed a more positive development. The rate fell to 5.2%, at its lowest level since early 2006, before the financial crisis.
The employment rate jumped to 73.9%, from 73.6% between June and August 2015. This means employment was at its highest since records started in 1971.
"The latest labour market data are pretty strong on the jobs front, but pretty soft on the earnings front," IHS Global Insight chief UK economist Howard Archer commented. "With the labour market tightening and recruitment difficulties in some sectors, we think it is entirely possible that earnings growth will regain some momentum over the coming months."
The ONS said that there were 22.88 million people in full-time work between August and October, up 338,000 more than the same period in 2014. There were 8.42 million people working part-time, 167,000 more than for a year earlier.
The employment figures are even more closely watched as the Bank of England's Monetary Policy Committee (MPC) has pointed out it is focusing on job data rather than inflation figures when considering an increase in the interest rate.
"Given the importance that the MPC is clearly currently placing on earnings growth, the labour market data are likely to dilute expectations of a Bank of England interest rate hike in the first half of 2016," Archer said. "It is also notable that the Bank of England's regional agents reported in its fourth-quarter survey that 'an increasing number of contacts reported that low inflation had started to hold back wage growth'."
In the US, the Federal Open Markets Committee is expected to introduce an increase in the central interest rate on 16 December.