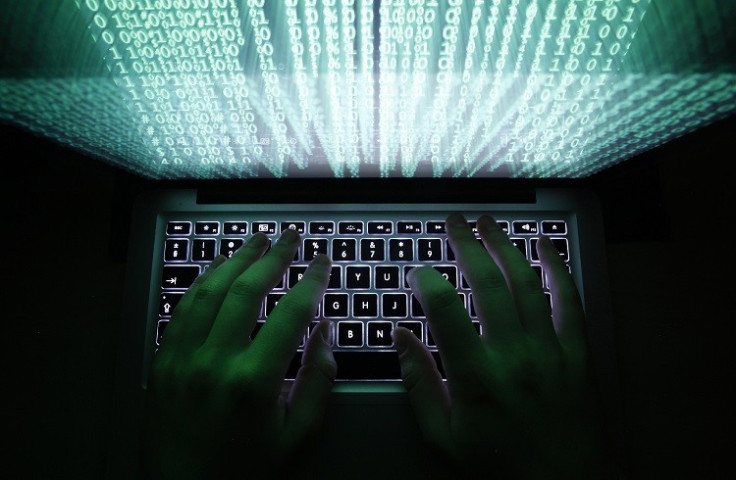 The UK's public spending watchdog has accused ministers, police and banks of not doing enough to tackle the most commonly experienced crime in England and Wales – online fraud.
The National Audit Office (NAO) said the government's response to online fraud was not "proportionate, efficient or effective".
There were an estimated 1.9 million cyber-related fraud incidents in the year ending 30 September in Britain, representing 16% of all crime incidents.
Online fraud includes criminals accessing citizens' bank accounts, using their plastic card details or tricking them into transferring money.
The NAO welcomed the creation of a Joint Fraud Taskforce by the Home Office in 2016 to improve collaboration between government, industry and law enforcement in tackling online fraud.
However, it said response to the problem was uneven among police and the banking sector, on whose voluntary participation the task force's success is heavily dependent on.
"For too long, as a low value but high volume crime, online fraud has been overlooked by government, law enforcement and industry," said Amyas Morse, head of NAO.
"The launch of the Joint Fraud Taskforce in February 2016 was a positive step, but there is still much work to be done.
"At this stage it is hard to judge that the response to online fraud is proportionate, efficient or effective."
The NAO's report found that there was no clear mechanism for identifying, developing and sharing good practice to prevent people becoming victims to online fraud.
"The growing scale of online fraud suggests that many people are still not aware of the risks and that there is much to do to change behaviour," it said.
"In addition, different organisations running campaigns, with slightly different messages, can confuse the public and reduce the campaigns' impact."
A separate study released by Fico and Euromonitor this week showed card fraud losses hit £618m ($804m) in the UK in 2016, higher than any other country in Europe.