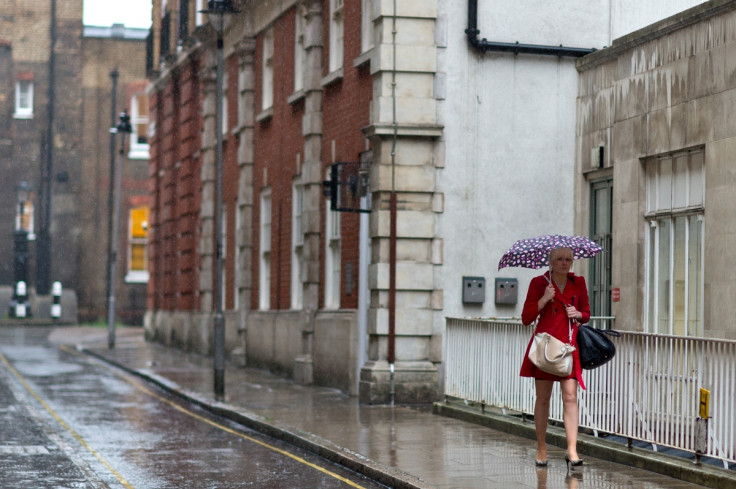 Britain will experience a damp weekend with mild temperatures on Saturday and Sunday (18-19 March), according to the Met Office. Saturday presents the best chance of getting outside while Sunday is expected to be wetter.
Northern and westerly regions will on the whole suffer more rainfall than those in the south-east. London could even experience highs of 13C on Saturday — warmer than today (17 March) but not as hot as the record 18.8C enjoyed on Wednesday.
Temperatures in Edinburgh will be in the single figures and Sunday could see heavy rain over Scotland with strong winds too. The Met Office forecast for Belfast tells a very similar story.
A Met Office forecaster said: "There's been a good deal of bright and sunny weather around over the past couple of days but sunshine is going to be in short supply this weekend. There'll be rain for many of us with some strong winds, particularly on Sunday.
"However, it's not looking like a complete washout: there will also be some bright and sunny spells. It will be a chilly start to the weekend in Scotland but elsewhere fairly mild and rather cloudy with further rain at times making it's way in from the west.
"Don't towards the south-east there is a good chance of catching some bright spells but for Northern Ireland, western Scotland and north-west England it is going to be quite a wet day.
"Saturday temperatures are going to be a little higher than Friday with highs of 14C or 15C, possibly even a touch warmer than that. With the winds a bit lighter too it's going to feel a little more pleasant for many but not so much those under the rain.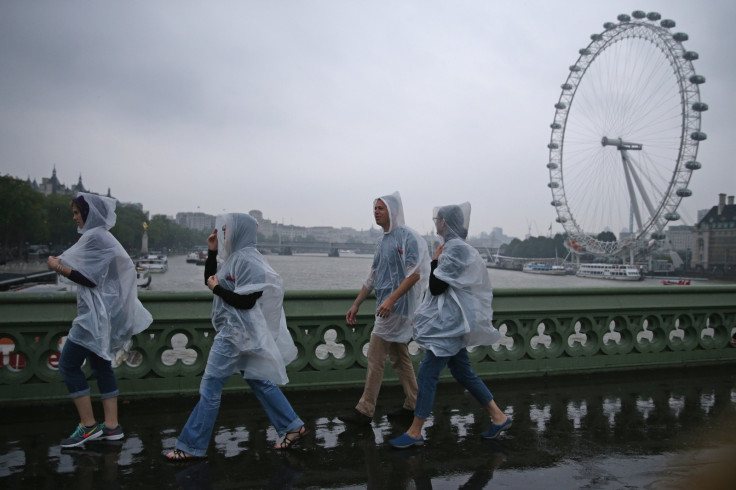 "Through the evening it will stay pretty wet for those northern and western regions but elsewhere and particularly towards the south it's going to be a largely dry one. Good news if you are heading out.
"Sunday is going to be a blustery day, with the winds increasing again for many of us and there'll be further rain making it's way, particularly across Northern Ireland and then later on into northern England and Scotland.
"Further south and east a better chance of catching some brighter spells. Temperatures are going to be similar to Saturday but with slightly stronger winds it's not going to feel quite as pleasant."