The UK Independence Party (Ukip) is facing further racial controversy after William Henwood, one of its local election candidates, suggested that British comedian Lenny Henry should "emigrate to a black country".
Responding to Henry's recent comments in which he called for better representation of ethnic minorities in British media, Enfield candidate William Henwood said on Twitter: "He should emigrate to a black country. He does not have to live with whites."
Henwood also tweeted: "Islam reminds me of the 3<sup>rd Reich, strength through violence against the citizens."
He defended his comments on Sunday, telling the BBC: "I think if black people come to this country and don't like mixing with white people why are they here? If [Henry] wants a lot of blacks around, go and live in a black country."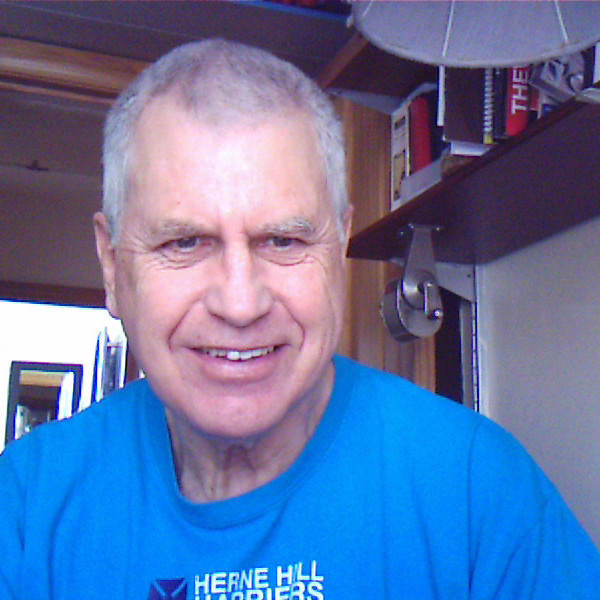 Roger Helmer, a Ukip MEP for the East Midlands, said Henwood's comments did not represent the party as a whole and were only being reported because of a campaign against Ukip.
The comments are the latest in a series of controversial racial remarks made by Ukip candidates in recent months, with party members taking to social media sites to dismiss Islam as "an organised crime under religious camouflage".
Magnus Nielsen, a Ukip candidate in Camden said on Facebook: "70% of mosques in the UK have been taken over by Wahabbi fundamentalists.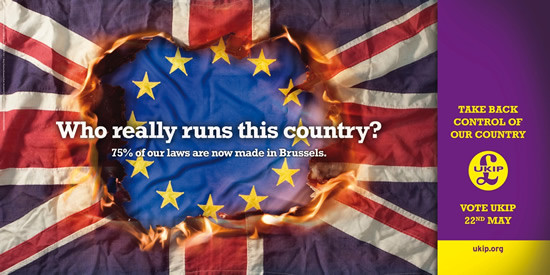 "Any Muslim who is not involved in organised crime is not a 'true believer', practising Islam as Muhammad commanded."
Earlier this month, Matt Pavey, a Ukip candidate in Lewisham, suggested that the racist murder of black British teenager Stephen Lawrence in 1993 was given a disproportionate amount of attention after corruption allegations were levelled against police investigating Lawrence's murder.
"Does anyone remember the name Jean Bradley, murder unsolved in Acton, London, in 1993?" he tweeted. "Anyone looking for corruption here? No, thought not."
"Let's all take a moment to remember Jean Bradley stabbed to death on the streets of London in March 1993 and no justice #stephenlawrence."
Ukip, which is currently polling at 18% in the latest Observer/Opinium findings, said the party is "non-racist, non-sectarian", and that "any comments made by members that fail to uphold these values will be duly investigated and acted upon", the Guardian reported.
Earlier this week, it emerged that a "British" builder depicted in a poster accusing EU workers of taking UK jobs is actually an Irish actor who migrated to the UK.
A woman who also appeared on a poster as a voter from Devon was revealed to be Lizzy Vaid, Ukip's events manager and an assistant to party leader Nigel Farage.