Nigel Farage has vowed someone in Ukip will be punished for failing to "weed out" a candidate who wrote a slew of racist tweets.
Farage was speaking after council candidate Andre Lampitt was suspended by Ukip only hours after he starred in TV advert for the anti-EU party.
Comments which described the Islamic prophet Mohammed as a "pedo" [sic] and branded the religion "satanic" appeared on the the African-born council candidate's Twitter timeline. "Most Nigerians are bad people," added another message apparently written by Lampitt.
Speaking after the racist messages appeared, Farage fumed: "Someone's going to take the rap for this."
The MEP admitted "something has gone wrong" with the party machine after it cleared Lampitt to star in its campaign broadcast. It comes after Farage vowed he would purge the party of racist members earlier this year.
The Ukip leader – who has faced questions about his expenses as an MEP - told the BBC: "I'm very disappointed that someone like this has been allowed to slip through the net."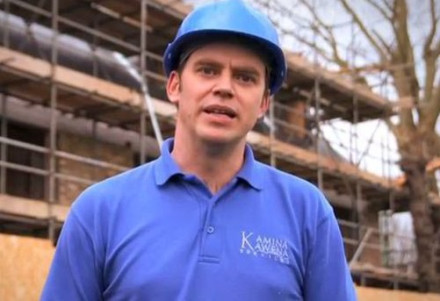 "Someone somewhere has made a very, very major error. Something's gone wrong with our systems. This guy should have been weeded out and he wasn't.
"I'm going to find out what's gone wrong and someone's going to take the rap for this.
"But please don't think we have a monopoly on stupid people or extreme people. It happens in all parties, I'm afraid."
In the wake of the latest storm to hit Ukip ahead of local and EU elections , Lampitt's Twitter account appeared to have been taken down.
The racism controversy comes after Farage was forced to answer questions about what happened to tens of thousands of pounds in EU expenses earmarked for the construction of a party office.
Ukip is eyeing big gains at the polls, with some experts even predicting the party could top the vote in the EU ballot.