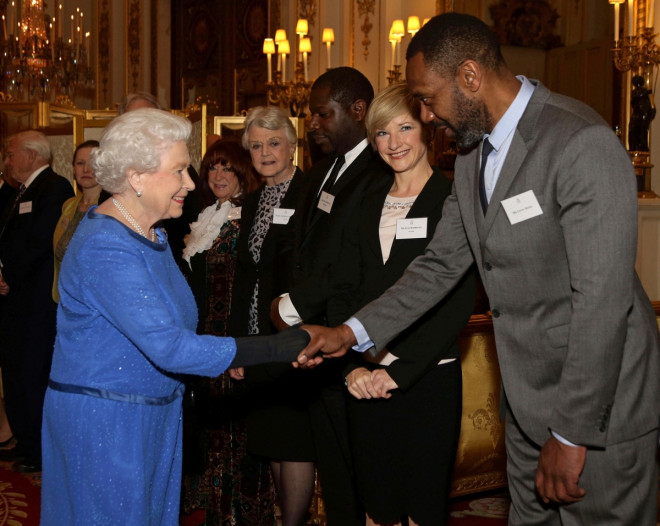 A Ukip candidate who suggested Lenny Henry should quit Britain for a "black country" is himself not from Britain.
William Henwood risked depicting himself as absurd as well as offensive by embarking upon a rant about the British comedian - when his own British credentials are somewhat lacking by comparison.
That is because Henwood originates from South Africa, according to his own Facebook account.
It states he comes from Welkom, which is a city located in the Free State province of South Africa.
In stark contrast, Henry was born in Dudley, in the midlands, and has impeccable British credentials by any conventional standard.
What these two details do to Henwood's point about Henry is a question for the council candidate to ponder himself. But some might say it is a credibility blow for the would-be politician standing for Ukip in Enfield, north London.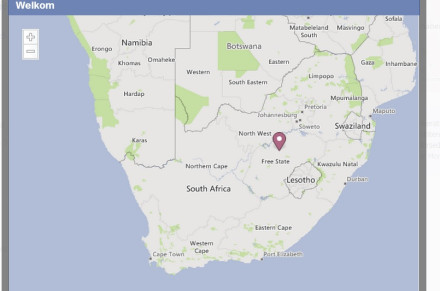 Henwood hit the headlines by commenting on Henry after the popular comedian said more black people should be involved in the creative industries.
Henwood told the BBC: "I think if black people come to this country and don't like mixing with white people why are they here? If [Henry] wants a lot of blacks around go and live in a black country."
Henwood also published comments on Twitter comparing Islam to Adolf Hitler's Third Reich.
The comments by Heywood are the latest storm to hit Ukip as it battles accusations of racism, while eyeing big poll gains at upcoming EU and local elections, next month.
Ukip MEP Roger Helmer called Henwod's comments "completely unacceptable". He told the BBC: "We have an individual who has made totally unacceptable comments but you will find individuals like that in all parties, and behaviour like that in all parties.
"We will deal with this appropriately when the party has had time to look at the facts and in the meantime we are quite clear that we are not a racist party and we do not accept comments of that kind."