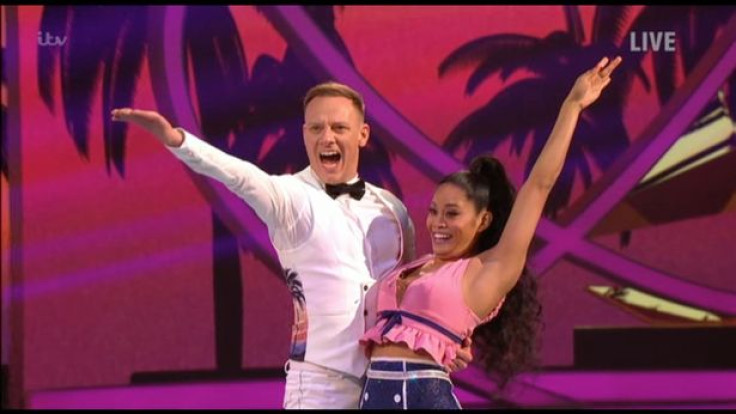 The Dancing on Ice studios have left visitors petrified after it was claimed it is haunted by ghosts.
The ITV show, hosted by Holly Willoughby and Philip Schofield, recently relocated to Bovingdon Airfield, near Hemel Hempstead, which is thought to still be the home of ghostly US airmen.
Despite being closed down since 1972 and being filled with derelict buildings, it's also got a few spirits knocking about, according to reports.
Unexplained incidents have taken place in the area, with many people reporting sightings of vehicles engulfed in a bizarre mist. Others have claimed hearing aircraft and Morse code, while some have even experienced a strange bubblegum smell.
The studios and surrounding area have been investigated by the International Paranormal Society, who believe the place is haunted by the spirits of US airmen that were once stationed there.
The mist has been seen by several people on the Dancing on Ice set, who say that it is so thick you cannot see past it.
A source told the Daily Star: ''One person is rumoured to have seen it late at night on the runway. Some friends of his were waiting in a car six metres away and they said it followed him. It was engulfing him. In another incident, one driver saw another vehicle get engulfed in the mist.''
The ghosts don't appear to be animal lovers, as dog walkers have also reported an invisible presence that makes their pooches howl and try to run away.
The studios sit on a land once used by the American airforce between 1943-1963, with its mile-long runway being named the US Air Station 112.
It has been claimed that the US Air Force left behind planes in chambers underground, with some saying that they have heard the noise of air crafts flying over head with the echoes of Morse code.
Dancing on Ice continues Sunday at 6pm on ITV.