Ukip MEP Mike Hookem reprimanded over Steven Woolfe 'altercation'
Ukip has the released its findings of an internal investigation of the Strasbourg incident.
Ukip MEP Mike Hookem has been given a formal reprimand by his party after an "altercation" with Steven Woolfe in the European Parliament in Strasbourg, France.
Woolfe, who has since quit Ukip to sit as independent, was hospitalised following the 6 October incident.
The former Ukip migration spokesman and leadership favourite claimed Hookem had hit him. But the ex-soldier has vehemently denied the allegations.
Ukip chairman Paul Oakden said the party will take no further action beyond the reprimand after an internal investigation.
"The decision of Hookem to join Woolfe in the ante room [after the later asked Hookem outside] is the only action which I have the ability to consider for disciplinary action," Oakden said.
"In the absence of eye witnesses, the true facts of what took place in the ante room itself are impossible to determine and neither man has made an official complaint to the party over the incident." He added: "Had Woolfe not collapsed later that day, we may never have known that the altercation took place at all.
"However, as chairman, I'm appalled that such a situation could arise between two of our most high profile representatives and I have strongly considered suspension as a possible course of action."
The European Parliament has launched its own investigation into the "altercation" and Martin Schulz said he has referred the incident to French police.
The European Parliament president told MEPs he had "no doubts" of Woolfe's account, while Hookem accused Schulz of defaming him.
Ukip, meanwhile, are currently electing a new leader to replace Diane James, who quit the role after just 18 days in the job.
Paul Nuttall MEP is favourite to win the the race over former deputy chairman Suzanne Evans and ex-Nigel Farage aide Raheem Kassam.
A new leader will be in place by 28 November, according to Ukip's National Executive Committee.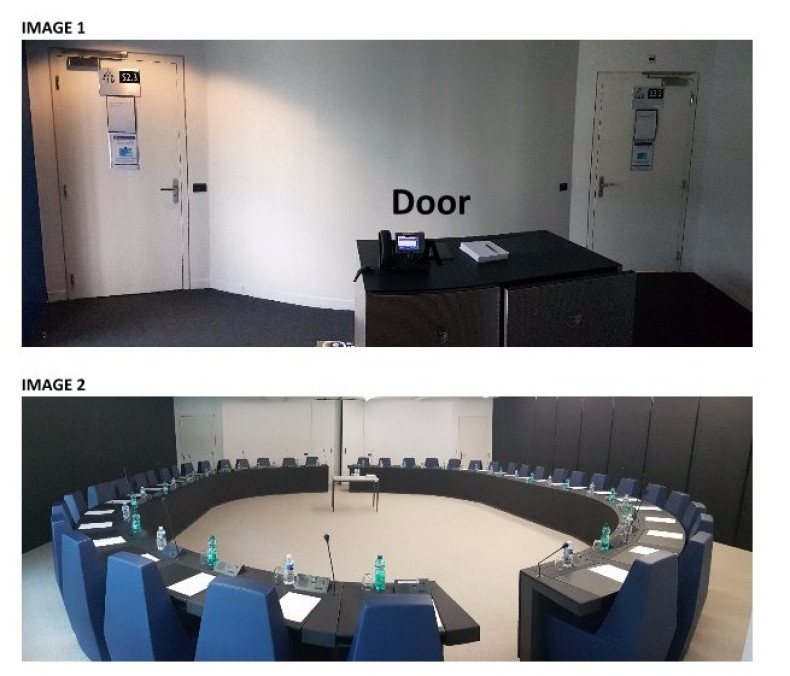 Confirmed Ukip leadership candidates
Paul Nuttall (former deputy leader)
Suzanne Evans (former deputy chairman)
Raheem Kassam (former Nigel Farage aide)
Peter Whittle (London Assembly member)
David Kurten (London Assembly member)
Andrew Beadle (former parliamentary candidate)
John Rees-Evans (former parliamentary candidate)