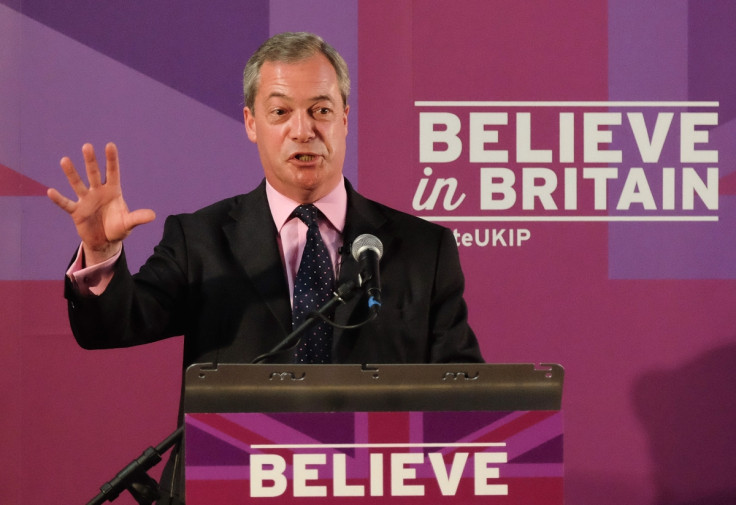 Ukip knowingly allowed racists, homophobes, criminals and a convicted porn star to stand as candidates in the 2015 election, according to a leaked report. Senior figures in Nigel Farage's party were said to have been aware of the controversial backgrounds of some prospective MPs and councillors, but backed them anyway.
A dossier, leaked to The Times, revealed at least 14 candidates standing in local and parliamentary elections in May 2015 had a violent past, with five committing grievous bodily harm or found guilty of assault. A further 23 supported racist, homophobic, Islamophobic or sexist views, the report revealed.
One candidate of the Eurosceptic party, described as a supporter of the far-right English Defence League, branded the Prophet Muhammad a "criminal psychopath". Another allegedly described an online picture of two people posing with monkeys as an "arranged interracial marriage".
The candidate list even included a 60-year-old porn star veteran who ended up running in the Bristol local elections for the party. John Langley, who performs under the name "Johnny Rockard", was allowed to run despite having been convicted of assaulting his 13-year-old stepson in 1986 and placed on a permanent child-harm register.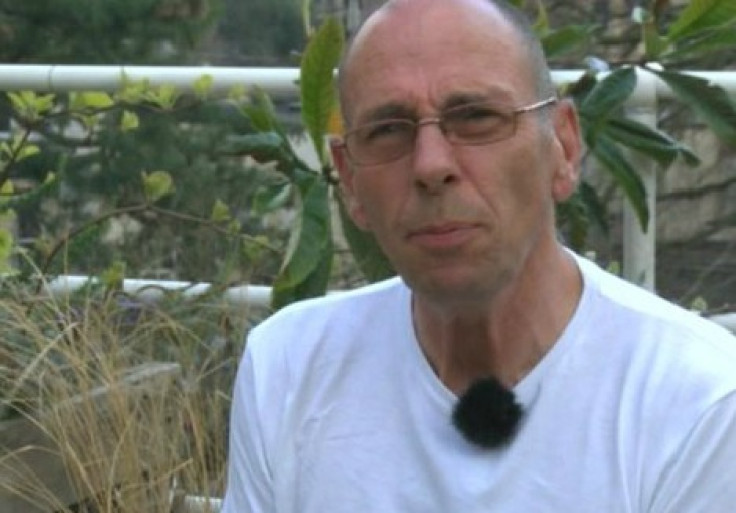 A spokesman for Ukip admitted the controversial backgrounds of the candidates would have raised a "red flag", but that discretion for who was allowed to stand was held by the 2014 head of candidates, David Soutter. The leaked report revealed 200 people hoping to stand for the party had been blocked by Soutter.
But some 115 of the 128 who went on to challenge the decision were eventually allowed to run in the election, with some backed by senior Ukip officials. This included 11 who stood to become MPs despite posting far-right videos on Facebook, speaking at "gay cure" events, or having convictions for common assault.
Ukip won only one seat in the 2015 election despite getting 12.6% of the overall vote share. The wide selection of Ukip members applying to represent their party was said to include drug dealers, a convicted murderer and even a sex offender.
The revelations come as the party prepares to campaign for an "out" vote in the referendum on Britain's membership of the European Union, expected to take place in June.
A Ukip spokesman said: "Our candidates team looked at thousands of candidates last year and generally associations such as this would raise a red flag. Discretion was held by the then head of candidates, Mr Soutter."