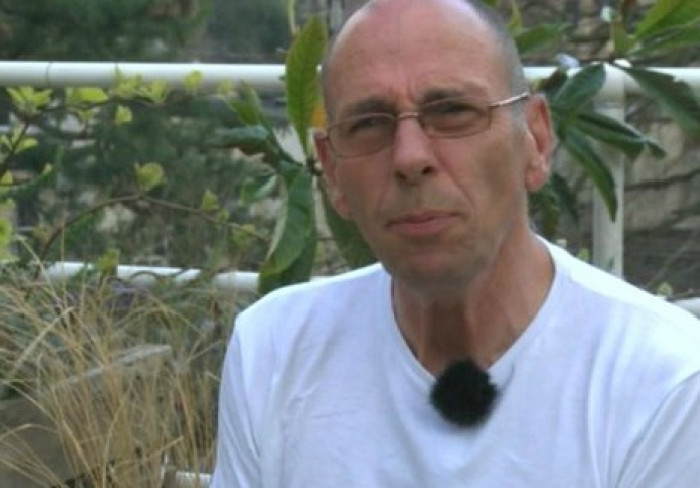 A Ukip candidate for Bristol has been revealed to have a double life as a pornstar who once made a film on the city's university campus.
John Langley, 49, who is representing the party in Bristol's Stockwood ward, has said he is "happy to confirm" reports that he also goes by the name of Johnny Rockard and has appeared in a number of adult films. Langley, a 30-year-veteran of the porn industry, said he is not embarrassed by his double life despite being the vice chairman for the party in Bristol.
Langley said: "This is no big deal. It is just electioneering and it is the type of thing you expect in the run up to any election. I have never made a big deal out of what I do and I am not breaking any laws.
"Ukip is a working class party which appeals to working class people. Normal people go to the pub and enjoy a pint and then probably go home and enjoy adult entertainment. What people do in their private lives is really up to them. What people do in the privacy of their own homes is nothing to do with politics and I cannot see why there should be any problem with any of this."
Ukip said they have been aware of Langley's other "unusual" line of work since he first put himself forward as a candidate.
A Ukip spokesperson said: "Mr Langley is not doing anything illegal and it is a little bit unusual, but at the end of the day he is a businessman. Nothing is being hidden and there is no issue as far as we are concerned with him standing for Ukip in the election."
Langley stood as a Ukip candidate for Brislington East in the May 2014 elections and came second. This time he is hoping to unseat current Tory candidate Jay Jethwa in next month's election.
In January, University of the West of England in Bristol threatened legal action after it emerged Rockard had made a film on their campus.