Nigel Farage has unveiled his party's "common sense" immigration plan ahead of the general election, explaining Ukip want an Australian-style visa system.
The announcement comes after the Office for National Statistics (ONS) said net migration to the UK almost hit 300,000 in 2014 – well above David Cameron's promised target of "tens of thousands" and up from 210,000 the year before.
Farage argued Ukip's plan was one the "overwhelming majority" of British people would support. But what would the "common sense solution" mean for Britain? IBTimes UK breaks down some of the key points from Ukip's newest general election manifesto commitment.
No 50,000 cap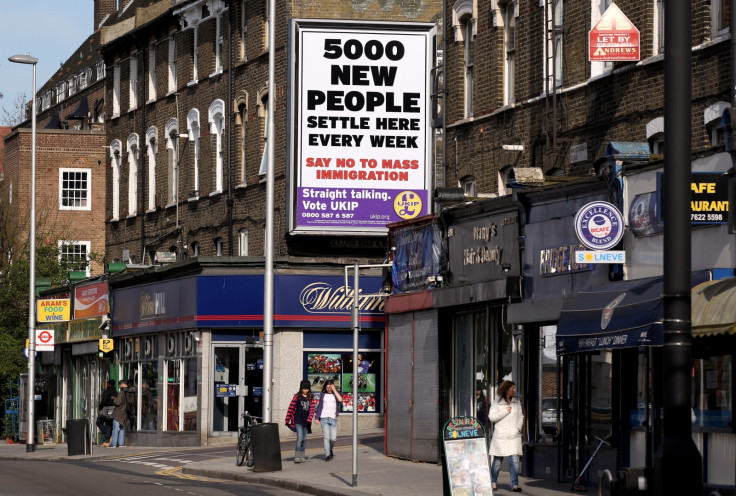 Before Farage and his party's immigration spokesman, Steven Woolfe MEP, took to their purple podiums, it looked like Ukip had conducted an early morning U-turn.
Woolfe had previously stated a Ukip government would introduce a net migration cap of 50,000. But Farage took to The Daily Telegraph to let to broadsheet readers know he was not in favour of an "arbitrary" target.
"While politicians and the people they represent determine the direction of travel for this country, we will not, unlike the other parties, seek to set arbitrary targets which only result in broken promises," he wrote.
A 'positive' plan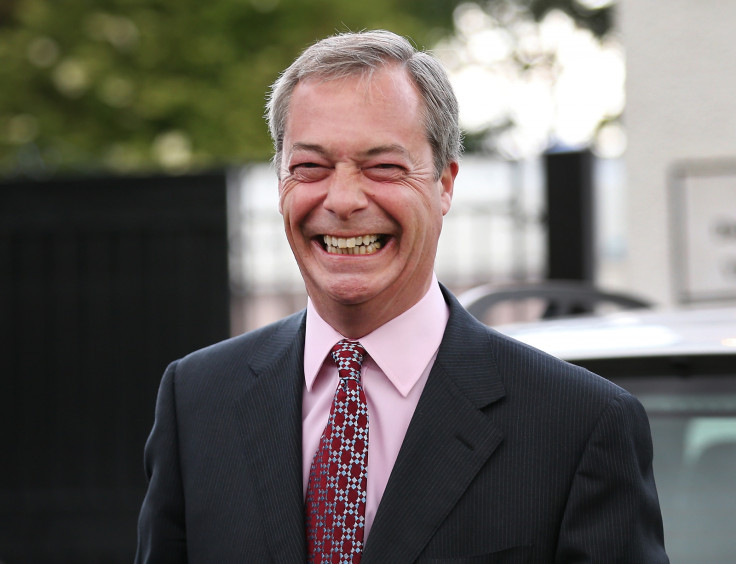 Ukip has been hit with numerous racism scandals and it is no surprise Farage wants to paint his party as "positive" over immigration.
He stressed the word in his speech and made sure he linked his proposal to another Western country, Australia.
"What we want to do is to change our relationship with the EU, take back control of our borders and put in place a positive immigration policy," the 50-year-old said.
""We're asking to do what normal countries all over the world do. We've gone from about 30,000 people a year net, to the figures that we saw last week of 300,000."
No amnesty for illegal immigrants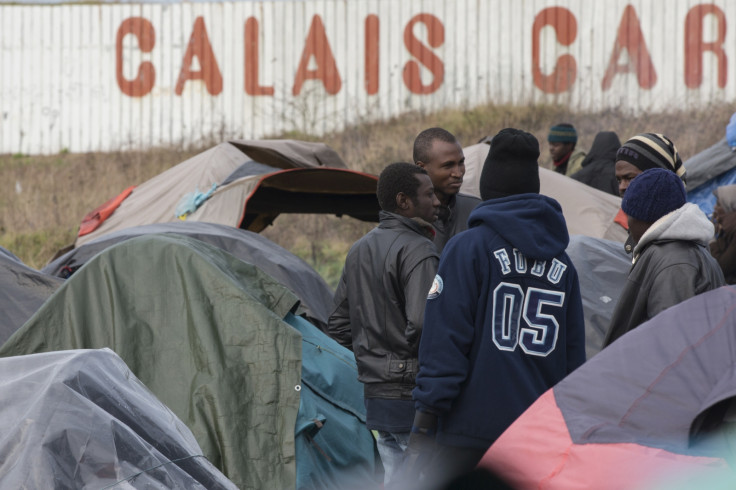 Ukip also confirmed the party would not introduce a US-style amnesty for illegal immigrants. Woolfe claimed it is hard not to help the migrants at Calais, who are hoping to get into Britain.
But he said if you help them, you help migrant traffickers and the traffickers have links to terror groups such as Islamic State (Isis).
However, he stressed a Ukip government would stick wtih United Nations (UN) principles on governing asylum.
In addition, Woolfe said Ukip would increase the UK's police enforcement team on this area by 500 extra front-line staff.
Extra border staff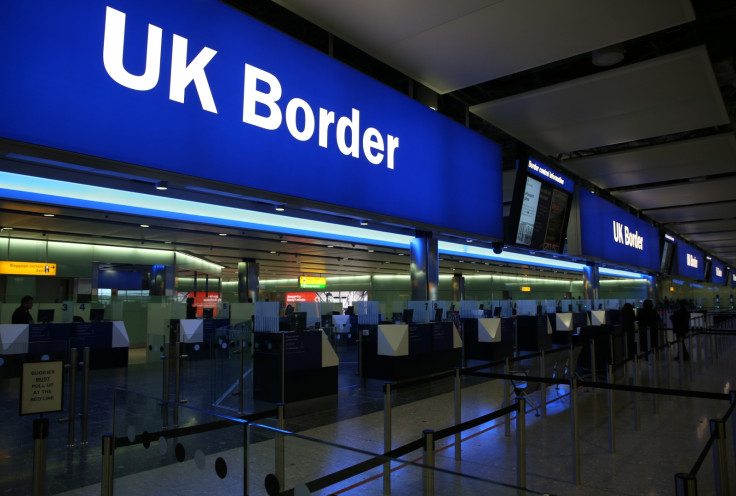 Woolfe explained his party would hire an additional 2,500 staff to beef up the UK's borders. These Border Agency Staff employees would recruited into a new division outside of the agency's current management structure.
Health and five-year stay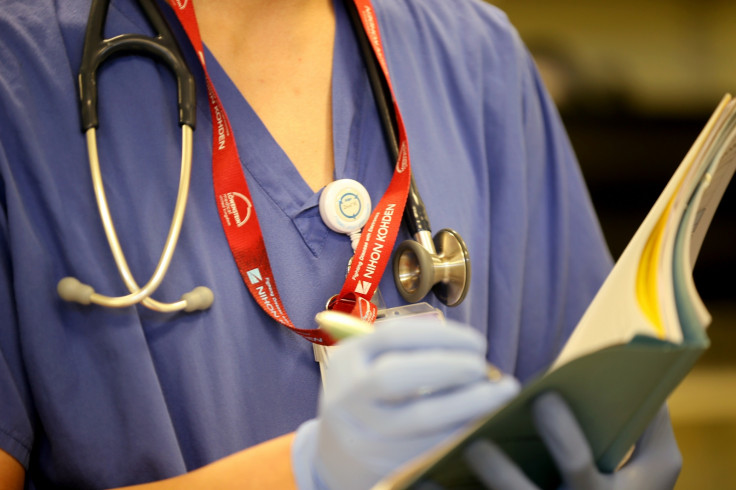 A Ukip government would drop the distinction between EU and non-EU nationals and those people who qualify under the party's points system, which would favour highly skilled workers, would be give a visa valid for five years.
But during that time the workers would not be entitled to British benefits and they would be required to have health insurance for their length of stay.
Manifesto launch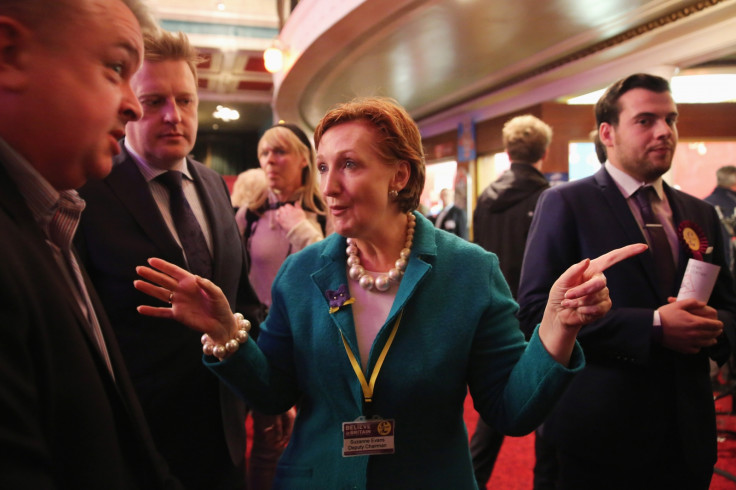 Nigel Farage revealed on 4 March that Ukip's manifesto would not be launched until April after speculation that the party was to release it at its spring conference at the end of February.
Suzanne Evans, Ukip's deputy chairman, took over from Tim Aker MEP as the chief architect of the document earlier in the year.
Aker, who represents the East of England in the European Parliament, told BBC's Daily Politics that he stood down from the manifesto role because a close friend of his passed away and he also cited his commitments as a councillor in Thurrock.