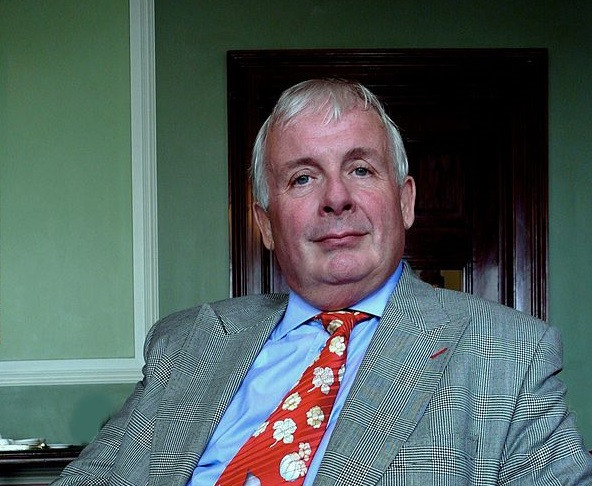 Everyday would be what?
Filled with laughter – laugh and the world laughs with you. In fact, laughter would be compulsory!
As ruler, what would you keep and what would you change?
I would keep the royal family, especially the Queen and Wills. I would get rid of everyone running television and run it myself – I think I know what the public want.
Which public official(s) would you sack - and who would you hire?
I'd sack everyone in Parliament, especially the leaders, who always manage to bitch about each other at Prime Minister's Question Time – so childish and a waste of time. I'd put Boris Johnson in charge instead – at least we'd have a laugh.
What makes you tick?
My friends and my partner Neil.
What are you best at?
Communication with people...perhaps I should be prime minister.
What or who is the greatest love of your life?
Neil Sinclair and my 90-year-old mother, Pam.
What embarrasses you?
Fellow motorists on the road.
What is your greatest achievement?
Being crowned King of the Jungle eight years ago in I'm A Celebrity Get Me Out of Here!
What's your greatest extravagance?
Sky+ and travelling to luxury hotels.
What is your biggest fear?
Living to a very old age and not having all my wits about me.
What makes you depressed?
Very little.
What's your favourite gadget or app?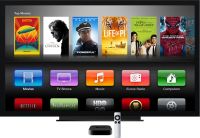 My Apple 6+, my Apple iPad and my Samsung Smart TV.
What tops your 20 most played iTunes tracks?
Either There's No Business Like Show Business, sung by Ethel Merman, or something by Stephen Sondheim.
With which historical figure do you identify most and why?
Nero. I was definitely Nero in a previous life!
What is the government getting right - and what is it getting wrong?
See my views on the sacking of all major political leaders above!
What's your favourite pastime or hobby?
Travelling and food.
What do you consider to be the most overrated virtue?
Sex.
What are your favourite smells?
Truffles.
What single thing would improve the quality of your life?
Winning the Euro Millions lottery.
What was your best holiday?
Visiting Australia.
Where do you want to travel to next?
Vietnam and Cambodia on a river cruise.
Christopher Biggins is an actor and television presenter - and one of Britain's greatest pantomime dames. His convivial personality helped him romp home to win with ease I'm A Celebrity... a few years ago.
Tim Wapshott is a journalist who has written for the Guardian and Independent. He will be supplying a regular series of 'If I ruled the world' columns for IBTimes UK.